When hate messages were sprayed onto plywood panels around Toledo, Ohio, urging parents of a baby with 2 rare conditions to "let the baby die," it actually turned into a positive message and led to an outpouring of support from people around the world.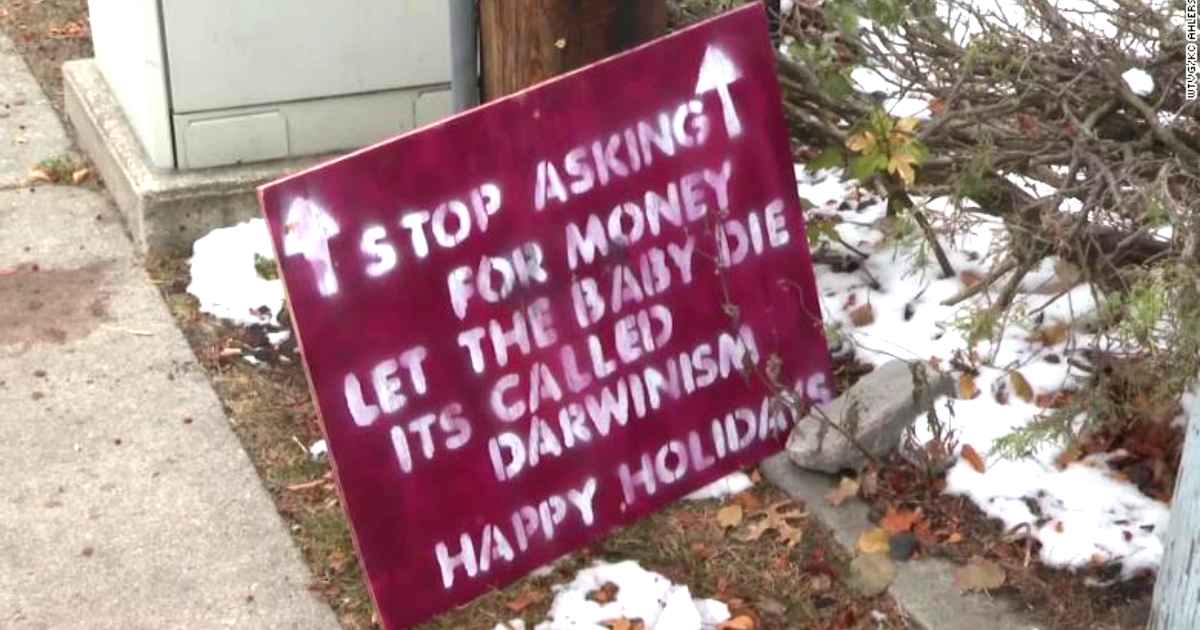 "That sign did the actual opposite of what that person wanted, because obviously, it has gone global," said Angela Ahlers, the mother of RJ, who has been battling mosaic trisomy 9 and agenesis of the corpus callosum.
Her husband KC, and she have received supportive messages from people in Canada, Australia, and Argentina, and the U.S.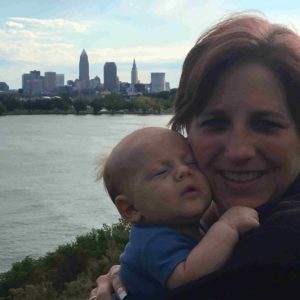 KC said he was stunned when he first saw the messages, some of which read, "Stop asking for money. Let the baby die. It's called Darwinism. Happy Holidays."
The wooden placards were despite-fully placed wherever KC had put up plywood signs asking people for donations to cover the medical costs for RJ, whose initials stand for Randy James. He said, "I came out. I saw it. Immediately took the one down," he added, "There were other ones that were up, but somebody, some other good Samaritans, kicked them down."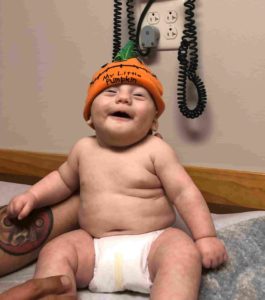 KC could not believe that anyone would have the heart to do something like that. "It shocked me," he admitted. "I mean, it really shocked me that someone would have that kind of cruelty."
A GoFundMe account set up for RJ had far exceeded its $20,000 request and as of today, the donations has reached $63,787.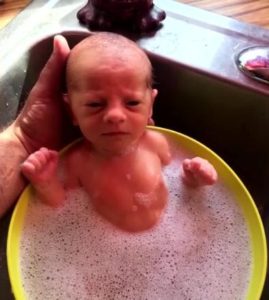 KC and his wife chose not to reciprocate the hate displayed in those red-colored signs. "We want to raise our son to not reciprocate hatred," he explained. "We want to battle hatred with love. So, we obviously know somebody that did this is disturbed and we hope they get help. But, we're going to keep taking your signs down as we see them because this town doesn't need hatred. This town needs love."
RJ has gone to at least 15 specialist appointments, and the medical costs are adding up and they need help at any cost. Let us lift RJ in prayer and also make a generous donation (GoFundMe fundraiser closed) to help the family.