Iam Tongi, is a name that will be remembered for a long time in the hearts of the audience of American Idol. The 18-year-old from Kuhaku, Hawaii moved to Seattle three years ago and had one dream that kept him going – to make his dad proud through music.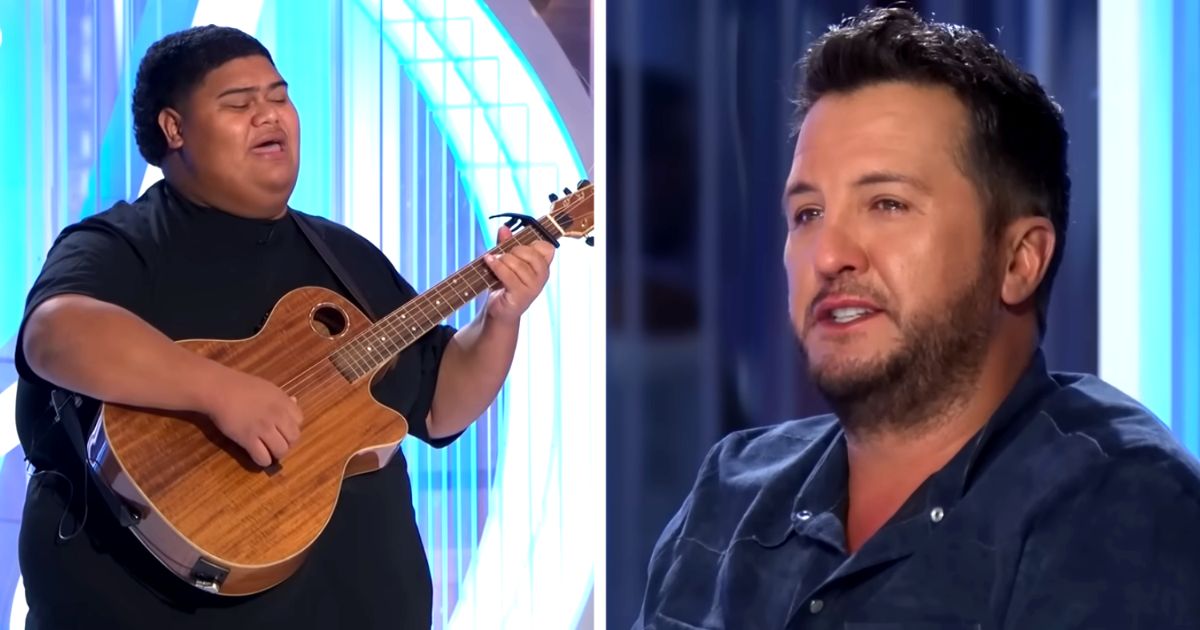 Tongi's world was shattered some months ago when his dad, Rodney, passed away from terminal kidney disease. Though devastated by the loss, the singer knew that his dad would want him to keep pursuing his dream.
"He always wanted me to come to American Idol to sing. So I am trying to make him proud of me," Tongi says.
The hopeful teenager delivered an amazing performance during the  Season 21 premiere of American Idol. He poured his heart and soul into his performance of 'Monsters' by James Blunt and the emotion in his voice moved the coaches to tears.
The coaches Lionel Richie, Katy Perry, and Luke Bryan, were taken for an emotional ride by Tongi's heart-touching performance dedicated to his father.
Lionel Richie told Tongi, "Young man, you take this into the world, and you're going to fracture some souls." And that his dad would be very proud of him.
While Coach Perry praised him as a fantastic storyteller."You hit a nerve, and that's what great storytellers do. That's what great artists do, and your voice is just so magnificent, " she said.
The country singer, Luke Bryan, was deeply moved by Tongi's performance, even as he talked about his nephew whose dad passed away and came to live with him. He said that he just wanted to see him have fun and enjoy his music. "You got a great voice, you got a great voice. You just did everything perfectly, and I love ya, " Bryan said.
All his life, Tongi's dad had told him that singing was the only thing that was meant for him. It was their bond, their connection. Tongi has always felt his dad's presence with him as he sings.
"I can hear his harmony. I know he is with me. Through my music he is always with me", the teenager could be heard saying in a voiceover as the video displayed montages of him and his dad singing. In the end, he looks into the camera and says, 'Love You dad'.
Iam was voted unanimously by all the coaches and would be moving forward in the competition. We wish him luck.