Country star Reba McEntire receives an overwhelming support from her fans who were eagerly waiting for her shows when she announced about her health problems and that the music tour has to be delayed for some time.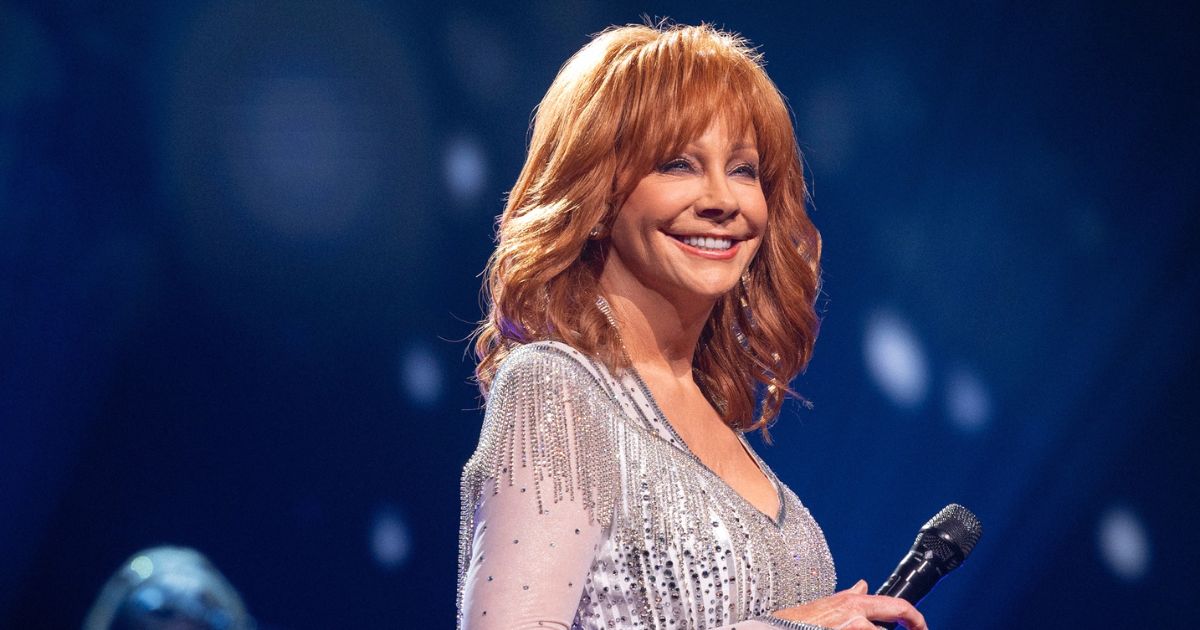 "My doctor has advised me to go on vocal rest, so I have made the difficult decision to reschedule this weekend's shows," Reba shared on her socials.
Normally, such announcements are met with negative responses and disappointments from fans who have bought the tickets and are riled up with excitement to see their favourite singer on stage.
However, Reba's fans responded to the announcement with kindness and wishes for her recovery.
Reacting to the announcement, fans have commented on her socials,
"We love you, Reebs"

"I hope you feel
better soon and are back onstage
soon as well."
"As sad as I am because I am an absolutely 100 percent Raised on Reba fan! I want you to be healthy and rested! Wishing you a speedy recovery"
It is beautiful to see the fans reacting to the announcement with such warmth and love. The heartwarming responses and kind words from the fans are definitely helping Reba get better and also shows how much fans love Reba.