Michael Lining sings a beautiful acapella cover of the 'Reformation Hymn' from Bob Kauflin and Chris Anderson which was written to celebrate the 500th anniversary of the Protestant Reformation.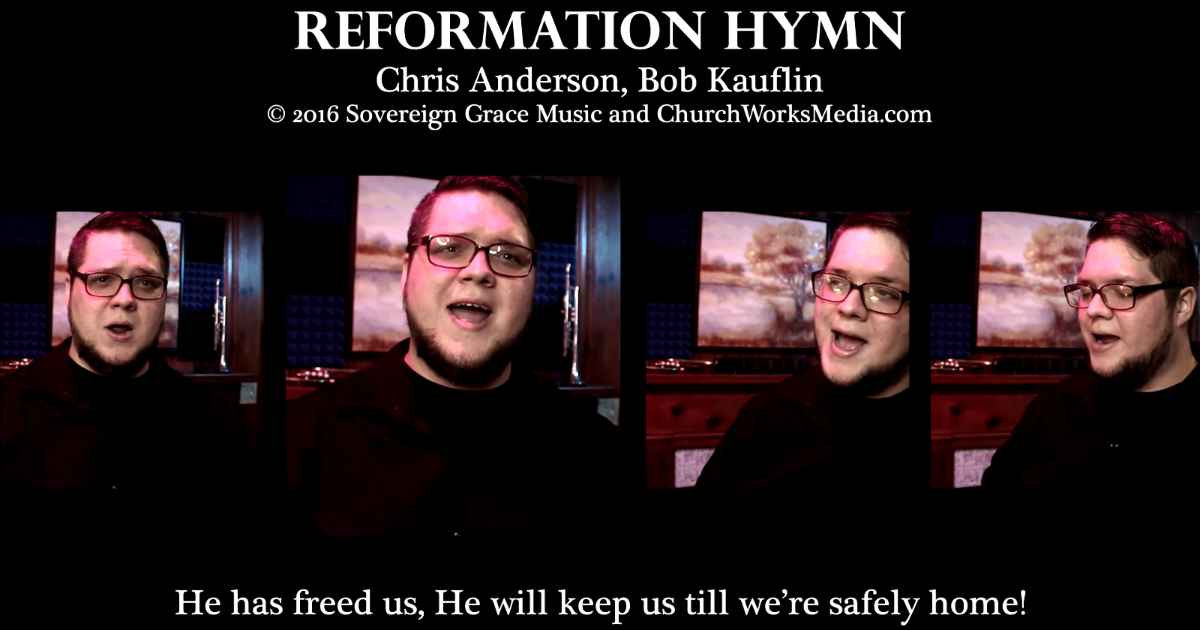 The hymn was based on the 5 Solas of the Reformation, Sola Scriptura, Sola Fide, Sola Gratia, Solus Christus, and Soli Deo Gloria.
We will trust God's Word alone
Where His perfect will is known
Our traditions shift like sand
While His Truth forever stands
We will live by faith alone
Clothed in merit not our own
All we claim is Jesus Christ
And His finished sacrifice
Reformation Hymn is an approval to the great hymn-writer Martin Luther and points worshipers to Christ. What a beautiful and spirit-filled hymn to listen to during these times of the pandemic.