Hannah Elizabeth sings a beautiful rendition of Lauren Daigle's 'Rescue.'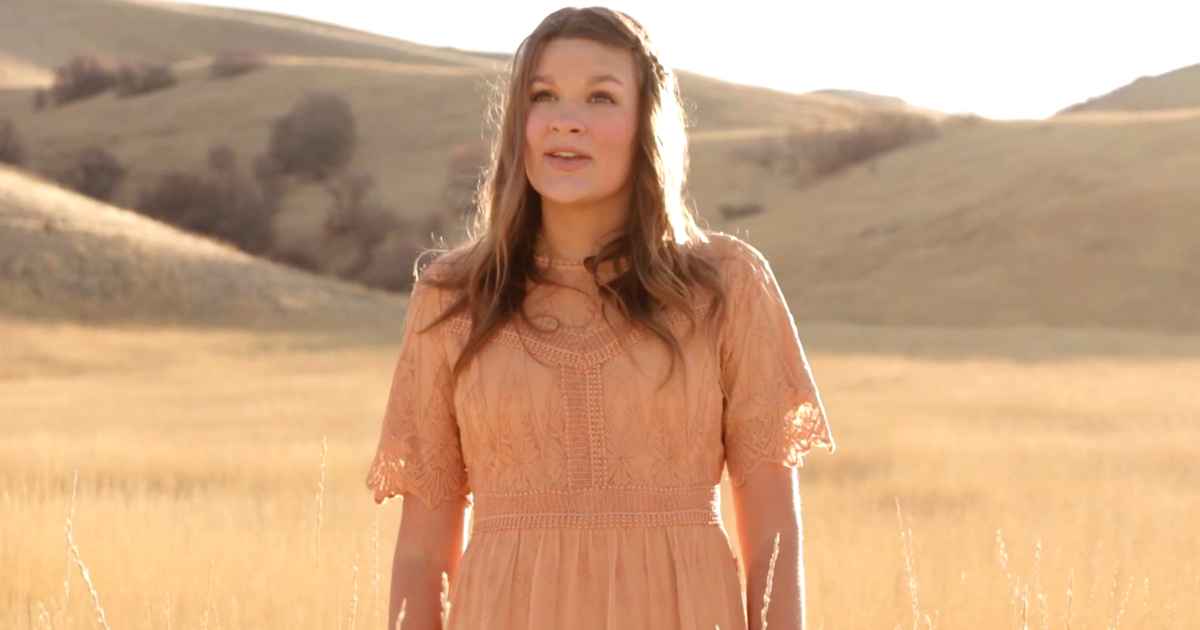 15-year-old Hannah is a 10th grade student and is a part of Rise Up Children's Choir and is a part of HCT's ON-STAGE and STARS choirs. She trains with Haley Wawro at Hale Vocal Studios and also with UTAH COPA.
The song 'Rescue' was written by Lauren Daigle, who said that 'Rescue' was a very personal song, saying that it was written for someone close to her who was going through a difficult time. She wanted something to comfort them in their time of need and to give hope to people who feel lost.
You are not hidden
There's never been a moment
You were forgotten
You are not hopeless
Though you have been broken
Your innocence stolen

I hear you whisper underneath your breath
I hear your SOS, your SOS

I will send out an army to find you
In the middle of the darkest night
It's true, I will rescue you
God is our rescuer and strength in time of difficulty and we should draw our strength from the word of God which has all the answers to life's most difficult situations.