An act of kindness done by a restaurant owner for a street vendor in the freezing temperatures of Chicago is warming hearts all over the country.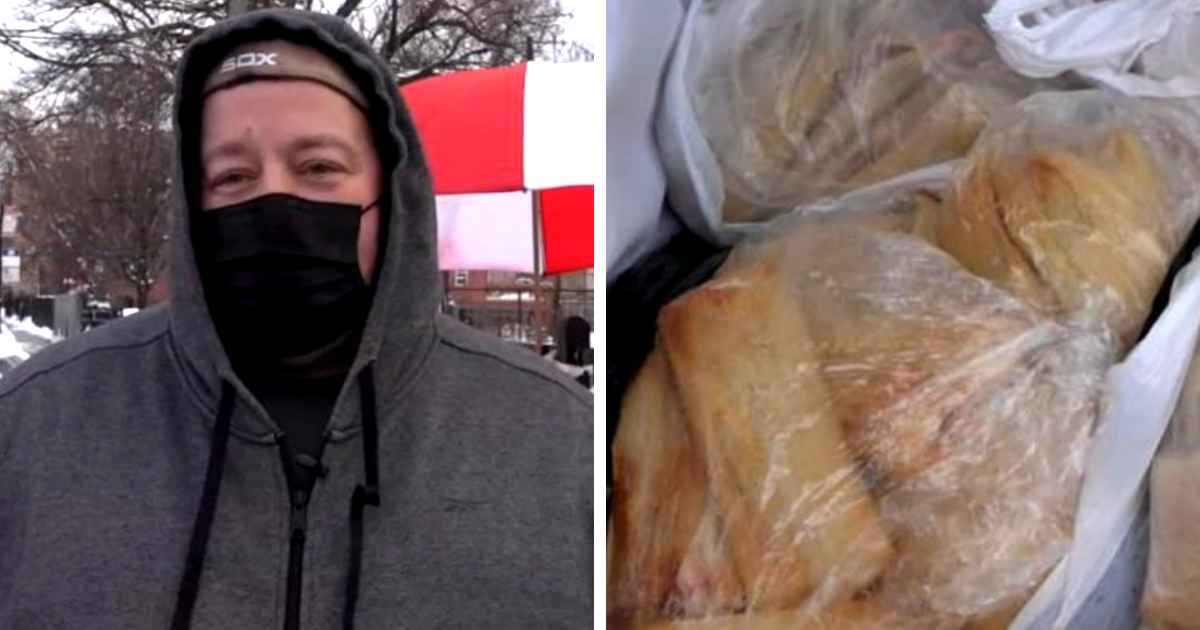 Restaurateur, Robert Magiet bought the seller's entire stock of Tamales or Mexican roll-ups for the day so that he wouldn't have to work on the frozen sidewalk.
He also made similar mass purchases from other street vendors this morning and said he paid $16 a dozen for 15 dozen tamales. "At first they are in disbelief. They don't understand why someone would want to buy so many tamales," he said.
Magiet is the owner of TaKorea Cocina, a Korean-Mexican fusion restaurant. He started his Tamale project one morning while driving to his restaurant and seeing the sellers on sub-freezing days finding it hard to sell their goods, and so he made his first grand purchase.
"What's great is when we visit vendors for a second time and seeing how excited they are knowing they are about to get bought out and get to go home," he said. He says he is driven by the positive reactions of vendors he's helped in the Logan Square, Humboldt Park, and surrounding Avondale neighborhoods.
The diehard White Sox fan stocks Love Fridges scattered around the area with the Tamales so that the community refrigerators can distribute them free of charge to the homeless.
Now Magiet is also in talks with vendors to create a Korean-flavored tamale soon for his Takorea Cocina's menu. He also ha a word of encouragement to others, "All it takes is one act of kindness and others will notice and join in," he said. "Together we can all make a huge difference in others' lives. It's never been more important to support each other."