Once a police dog always a police dog, this was proved to be true when a retired Australian K9 reacted immediately when his owner took the name of a drug.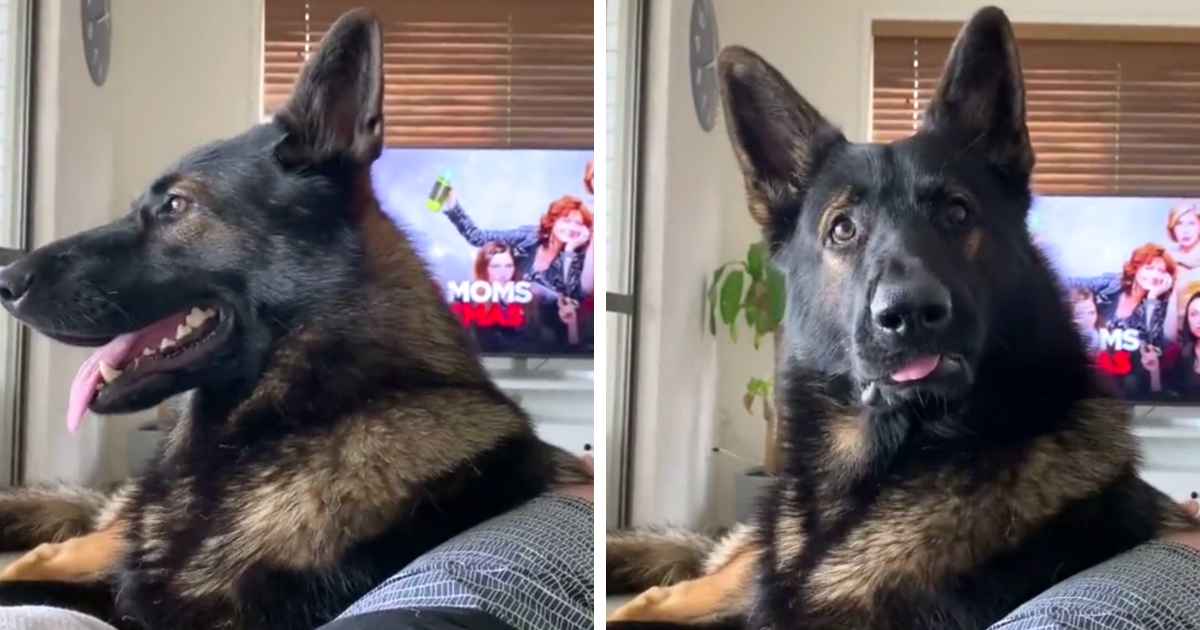 The hilarious video shows the dog's owner rattling off a grocery list, and at the end, he says "cocaine" to catch Dante's response.
"All right, shopping list: Bread, milk, pasta, eggs, mayo, cocaine."
The video was shared on TikTok by Queensland's Davey Rutherford, who adopted Dante after he retired from the force.
The TikTok video shows the dog immediately perking up when he hears "Cocaine" and has gone viral with more than 2.5 million views.