Our police officers are known to go above and beyond their call of duty to help people all over the country and now with the pandemic causing people to lose their livelihoods, a retired Charlotte-Mecklenburg police officer Benson Ratlif went car to car handing out cash Thursday.
"I just gave away $2,500 to people that are in need," Ratlif said. "It feels good. When you're blessed, you have to bless other people."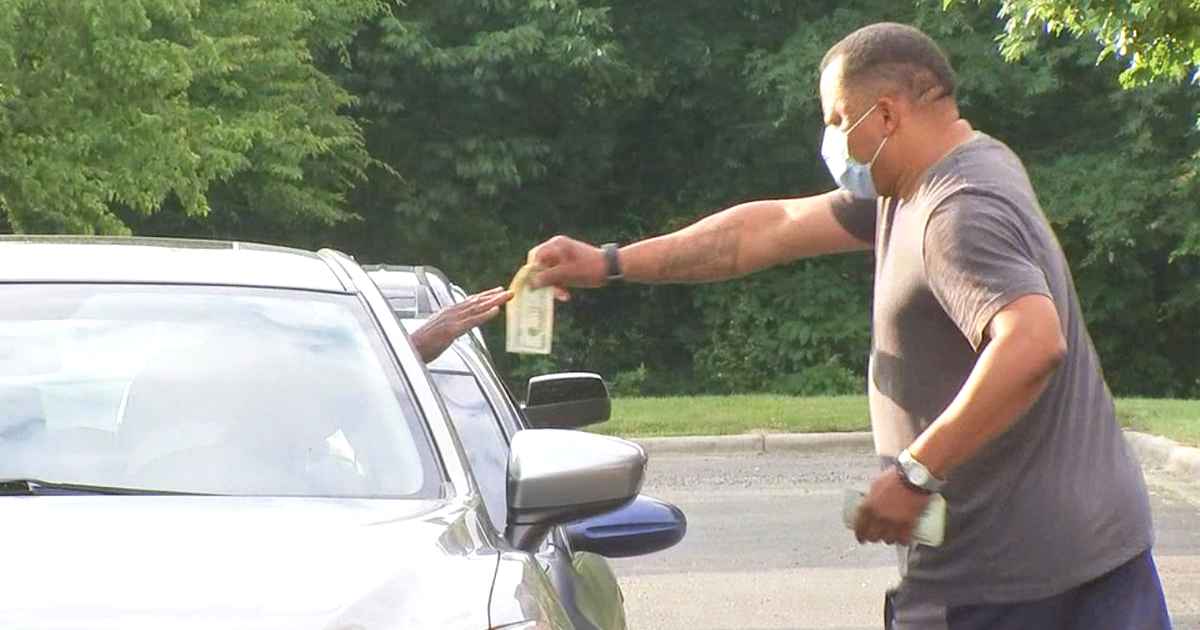 The cash came handy for people like Mariano Martinez, a father of three who drives for Uber and Lyft. He was one of hundreds of people waiting in line at a mobile food pantry where Ratlif handed out money.
"He touched our heart, to be honest with you," Martinez said. "He was telling us when people are down and out … we need people like him to bring our spirits back up … and he definitely did that today."
Ratliff said he usually gives to those in need around the holidays.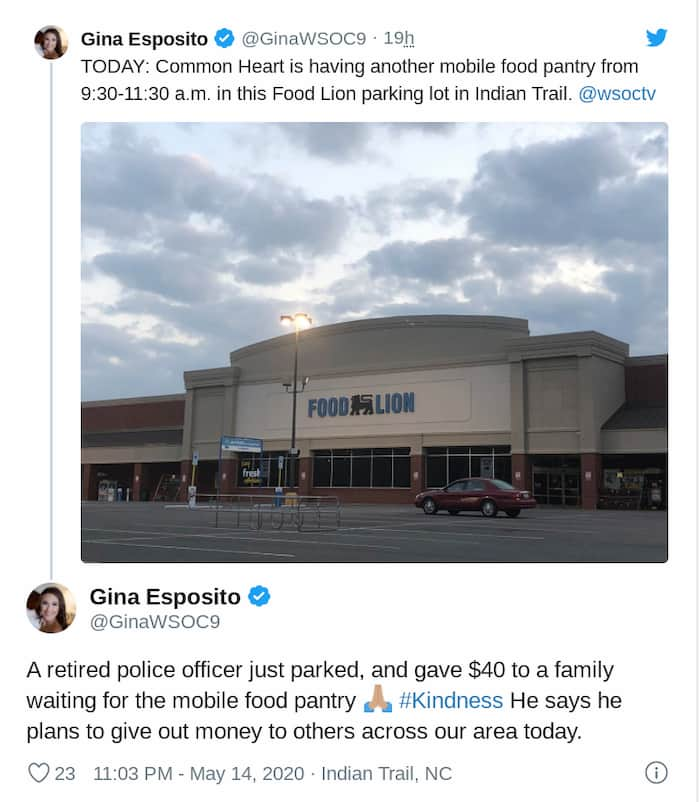 "Everyone was really appreciative," he said. "I'm not rich by any means, but to be able to give back or pass it forward is real important to me."
With more than 15,850 confirmed cases and 615 deaths from the coronavirus in North Carolina, we need more people like retired officer Ratliff to bring some much-needed help to all those suffering from losses and deaths in the family due to the pandemic.