Are you in need of a daily dose of cuteness? Look no further than Rico the porcupine, the Brazilian prehensile-tailed bundle of joy taking the internet by storm! With his mix of squirrel, mouse, and pig-like features, Rico is a truly one-of-a-kind creation.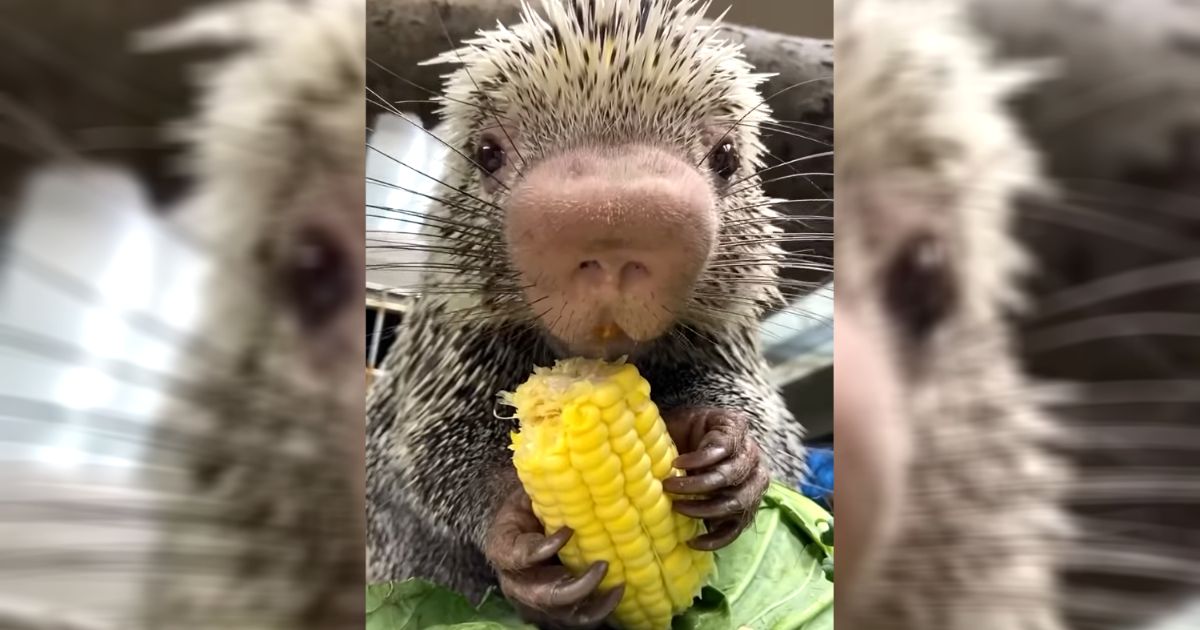 Thanks to the Cincinnati Zoo's decision to give him his own social media page, we are able to witness Rico's adorable eating habits, particularly his love for sweet corn. He holds each kernel in his human-like hands and nibbles on it with a concentrated look of pure bliss. The way his piggy nose moves while he chews is a sight to behold.
Rico's cuteness has not gone unnoticed by the online community, with a recent photo of him ringing in the New Year garnering over 11,000 likes and hundreds of comments. The zoo's daily videos of Rico munching on his snacks are must-watch material, with the added touch of a tiny microphone capturing the sweet sound of his crunching.
So, if you're feeling down, take a moment to bask in the cuteness that is Rico the porcupine. His munching videos will surely bring a smile to your face and warm your heart. Who knew eating corn could be so darn adorable?