The head coach of a men's basketball team was caught up in the spirit as he was filmed preaching the gospel during a post-game press conference.
Georgia State Men's Basketball head coach Rob Lanier gave a mini sermon after the team got a win in a year filled with ups and downs.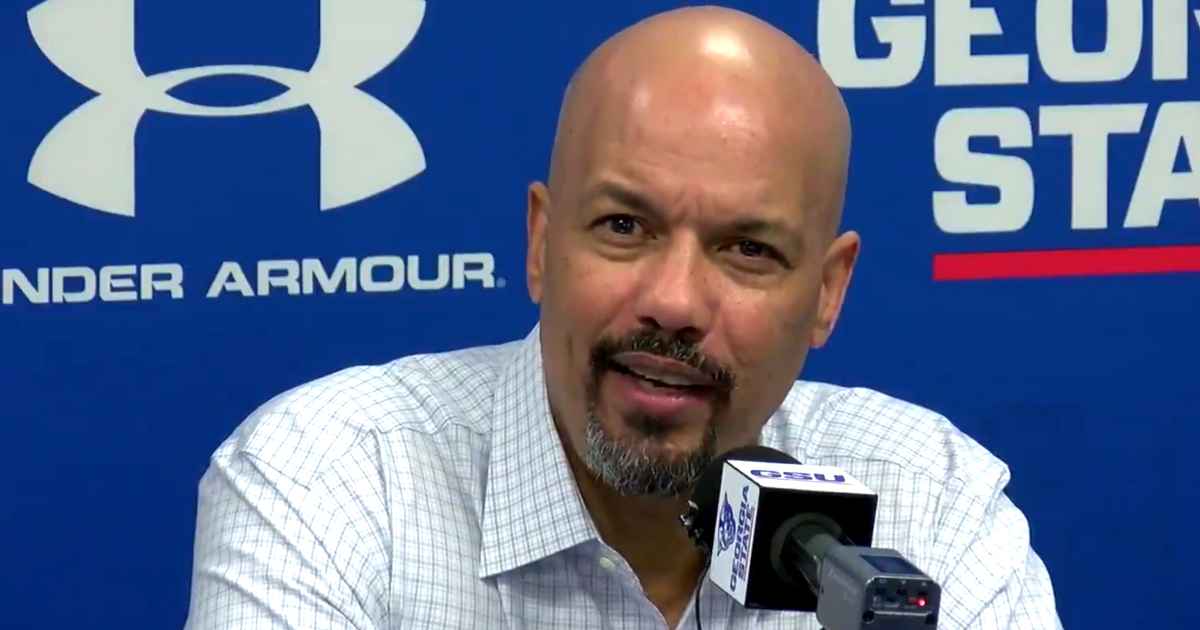 "We say a prayer every game, before and after," Lanier said. "We take a moment of silence for those less fortunate than ourselves. Because we get the opportunity to do what we love and we shouldn't take it for granted."
Lanier spoke on this issue as he wanted to reiterate that giving up is not the solution when circumstances in life aren't going the way you would hope for. "I don't want these guys to regret this experience… if we go down swinging, then we go down… but when you quit, you're going to have regret."
Last night at his postgame presser, @GeorgiaStateMBB head coach Rob Lanier delivered one of the most mindful answers I have ever heard.

Sports fan or not, I really encourage you to watch this. pic.twitter.com/uBX8TUYHEf

— Nate Smith (@nate_smith_9) March 5, 2020
There may come many times in your life when you want to quit and give up because things are not happening the way the way it should, but we should remind ourselves that God is there with us and these trials and tribulations in life happen to make us more stronger.
Psalm 31:24 "Be of good courage, and he shall strengthen your heart, all ye that hope in the LORD."