In a heartwarming turn of events in Clay County, Florida, 17-year-old Roman Nehemiah found his forever family just hours before a significant birthday milestone.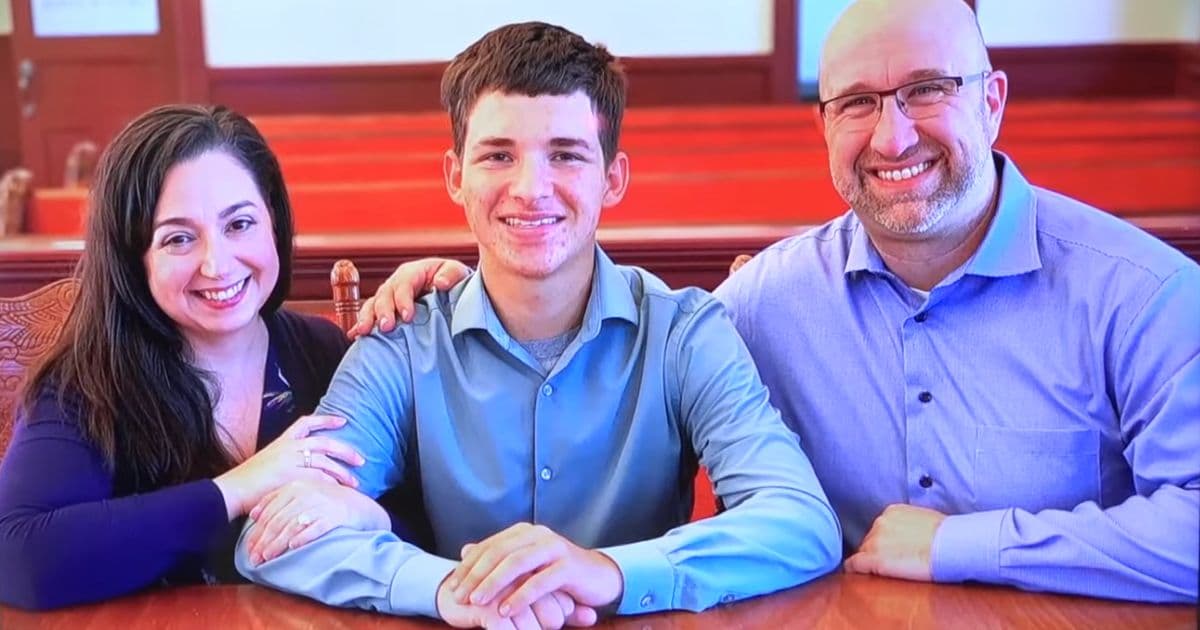 Roman was on the verge of aging out of the foster care system, which would have complicated the adoption process significantly. His new parents, Renee and Brad Balassaitis, along with their extended family, worked tirelessly to ensure everything was in place for the adoption to be finalized in time.
The Balassaitises are no strangers to opening their home and hearts, having fostered around 20 children over the years and adopting several into their family. With the addition of their newest son, their family now officially includes nine children, each with their unique story and journey.
Roman expressed a mix of nerves and joy as the adoption was finalized, emphasizing how much it meant to him to have a reliable and supportive family. "It means I have someone to go to. It means if I need someone to talk to, I have people to talk to now," he shared, his relief and happiness evident.
Renee Balassaitis spoke of the significance of this moment for Roman, highlighting the importance of belief, support, and acceptance, particularly for older children in the foster care system. She hopes their story will inspire others to consider opening their homes and hearts to children in need, emphasizing that it's never too late to make a difference.
Reflecting on the journey and the timing of it all, Roman expressed his gratitude to God: "Thank God! I want to say, 'Thank God, it happened!'"