It's not about winning the race but finishing it well, and this was proved to be true at a recent 5K invitational in Shelbyville, Indiana.
The race
Western Boone High School sophomore Levi LaGrange was less than a mile away from the finishing line when he stumbled and ended up twisting his ankle. "I was running up this little rolling hill… and I rolled my ankle and felt something go 'pop,'" he said. He signaled to Sheridan High School senior Axel Aleman to pass him, but that was not on Aleman's mind.
"I was able to see he was in a lot of pain," Aleman recalled. "As I got closer to him, he was limping… I asked if he was all right. He said he felt like something snapped." Instead of running ahead, he stayed by LaGrange's side. "As soon as I saw him, I knew I had to do something," Aleman said. "It just seemed like the right thing to do. That mattered more than the race. I told him I wasn't going to leave."
Act of kindness
Placing an encouraging hand on his back, Aleman remained with LaGrange for the remainder of the race and both crossed the finish line within seconds of one another. Alemen even made sure LaGrange went first.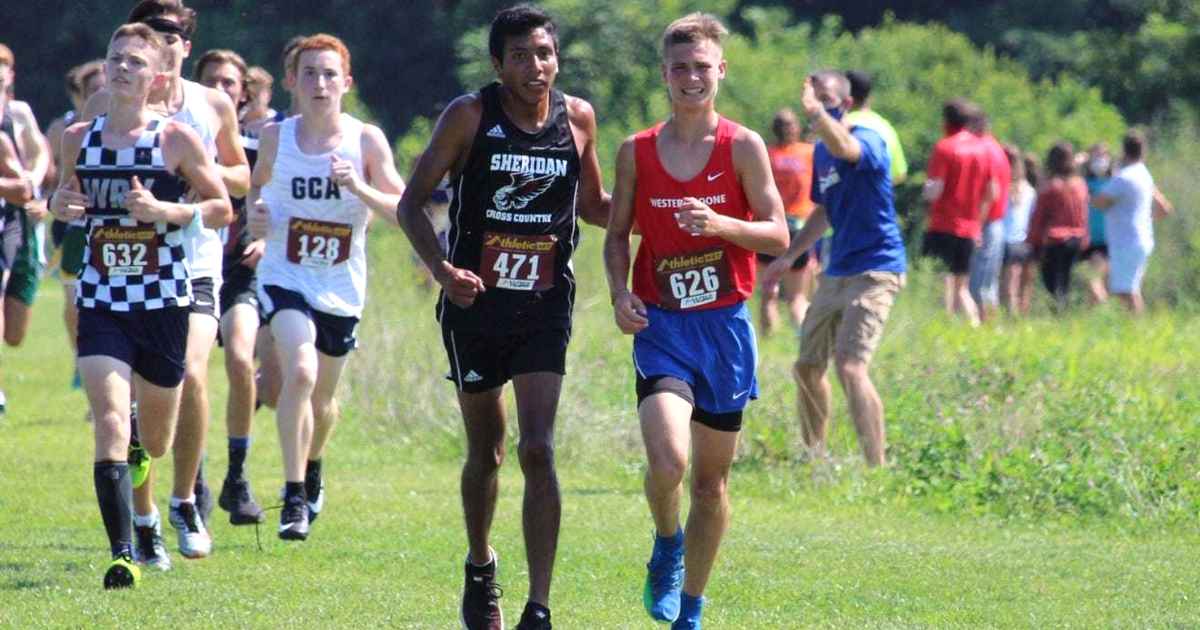 LaGrange's mother, Becky, was impressed by Aleman, she said, "It takes a lot for an 18-year-old to give up his spot," she said. "Axel never left his side. It really speaks to Axel's character. With so much bad going on right now, it was really a great moment of sportsmanship."
But Aleman's mother, Nikki, was not at all surprised by her son's gesture, "He's a really kind person and he's always more concerned about others than himself," she said.
Compassion and empathy
Soon the news of Aleman's act of generosity flew all over the place and he received lots of positive feedback. The takeaway for him was one of simple compassion and empathy. Axel Aleman said, "I would just really hope people do the right thing." Yes to that.
What nuggets of wisdom from a teenager, We can surely learn a lot from this young man today to make compassion and empathy a part of our life always.