A hero who donated her organs and helped save five people's lives was celebrated with an honor walk by a hospital in San Diego.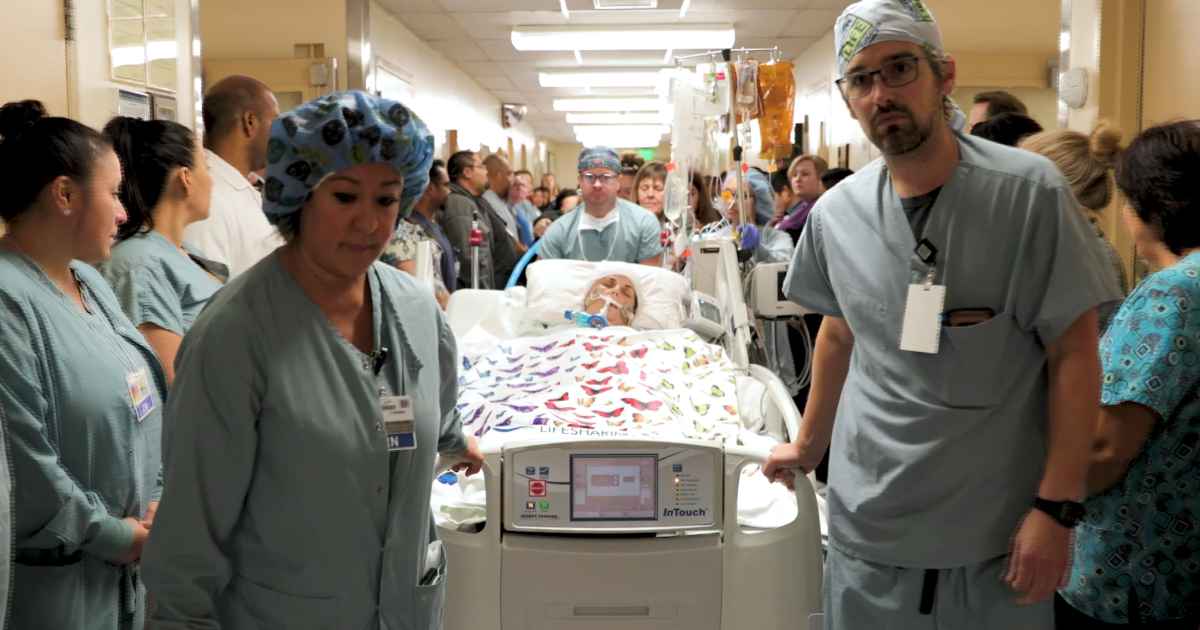 The show of respect for the organ donor who was being taken for her last giving act was performed by hospital staff at Tri-City Medical Center in San Diego, California.
Gwen Daigle, 51, suffered a brain injury and by the time she was taken to hospital, it was too late.
Her mother, Deborah Carman says she had only 1% brain function left and wasn't going to recover which was disheartening to her as they both had a very close relationship.
The hospital staff helped organize an Honor Walk in appreciation for her sacrifice.
Carman sums it up well when she says that although her daughter is no more, but in reality she still lives on through the organs that she has donated to people.