Sandy Ledbetter-Clarkson, a US Marshal, played a crucial role in averting a potentially devastating car accident that could have claimed the lives of a mother and her two children. She attributes her bravery to divine intervention and insists that she was simply in the right place at the right time.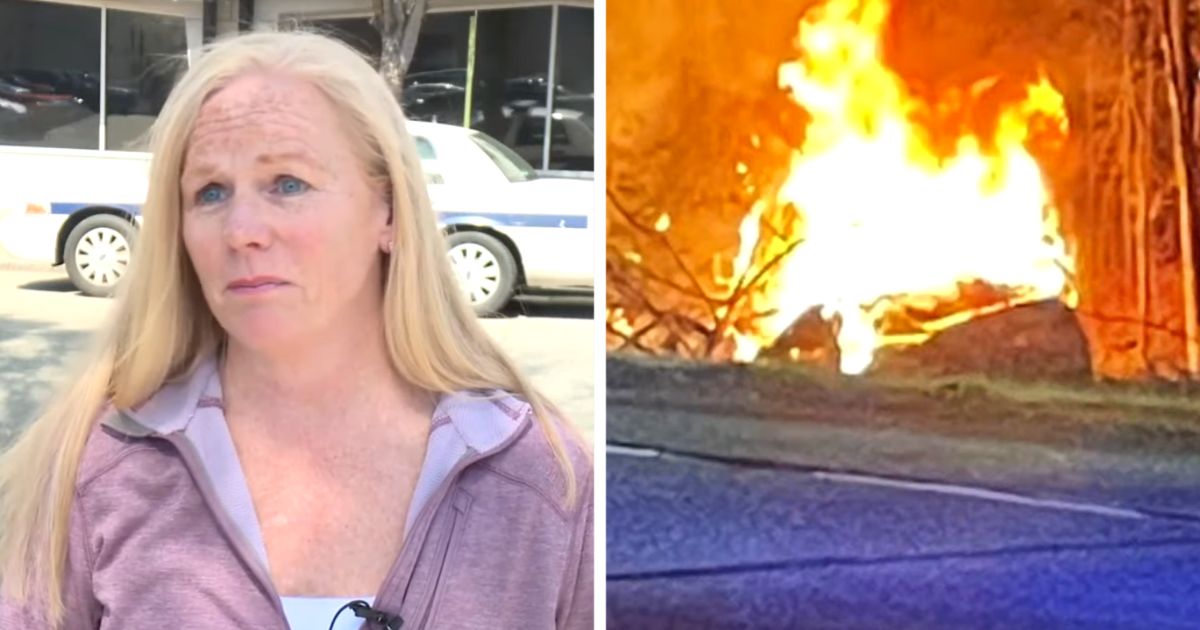 The Unexpected Turn of Events
Ledbetter-Clarkson was on a mission to extradite a fugitive from Hanover County, Virginia, when she witnessed a car accident that changed the course of her day. The car in front of her veered off the road at high speed without braking and collided with a tree. Ledbetter-Clarkson immediately hit the brakes and approached the wrecked vehicle. Upon opening one of the car doors, she discovered two children in the backseat and a frantic mother pleading for someone to save her children.
Without hesitation, Ledbetter-Clarkson sprang into action, freeing the children from the vehicle and escorting them to safety, away from the crash site.
Rescuing the Mother from the Burning Vehicle
After rescuing the children, Ledbetter-Clarkson faced a heart-wrenching plea from the older child. "The oldest [child] looked at me and said, 'Are you going to save my mom? Are you going to get her out of the car?'" she recalled. "I just completely sank at that point. Like, 'yes, I am. I'll get your mom out, baby.'" She then returned to the vehicle and managed to save the mother from the car, which had become engulfed in flames.
A Story of Heroism and Divine Intervention
Thanks to Ledbetter-Clarkson's courage, all three family members survived the accident and are expected to make a full recovery. Despite her heroic actions, she does not believe she deserves the title of hero, instead attributing her actions to God's intervention. "….I did what anybody else would have done. It's just God put me in the right place at the right time."
Sandy Ledbetter-Clarkson's selflessness and bravery in the face of danger changed the course of three lives forever. Her acknowledgment of divine guidance is admirable, and her story serves as a reminder of the inherent goodness in humanity and the importance of helping others in times of need.