Bryce Gosar presents a beautiful rendition of 'Savior, Redeemer of my Soul.'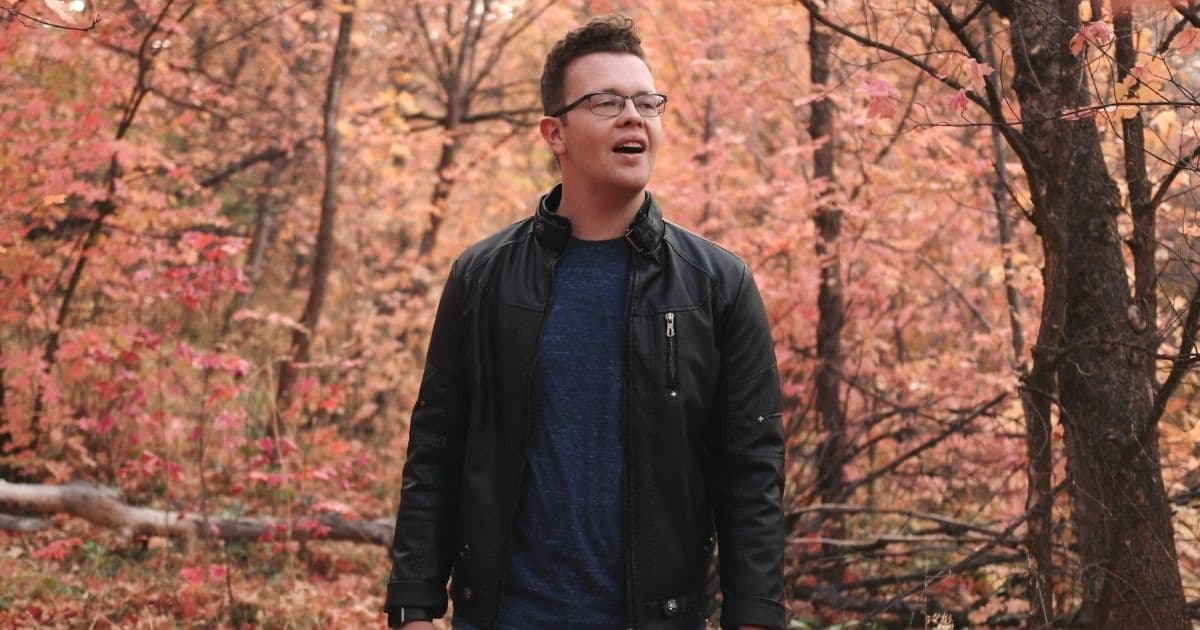 When we take a look at the world today, with its wars and rumors of wars, we realize that what every human heart needs is a Savior.
Savior, redeemer of my soul
Whose mighty hand hath made me whole
Whose wondrous pow'r hath raised me up
And filled with sweet my bitter cup!
What tongue my gratitude can tell
O gracious God of Israel
The gospel gives us the good news that God has sent us a Savior and his name is Jesus Christ.
We could never solve the problems that we face today but God came to solve it all for us. It cost him greatly, for he had to sacrifice his one and only Son, who was tortured and insulted for our sake.
Never can I repay Thee, Lord
But I can love Thee, Thy pure word
Hath it not been my one delight
My joy by day, my dream by night?
Today as Bryce Gosar sings this beautiful song we are reminded that Jesus died for our sins, and then released into us his Holy Spirit, who has the power to change us inside out.