Scotty McCreery performs a beautiful rendition of the Christian hymn, 'The Old Rugged Cross.'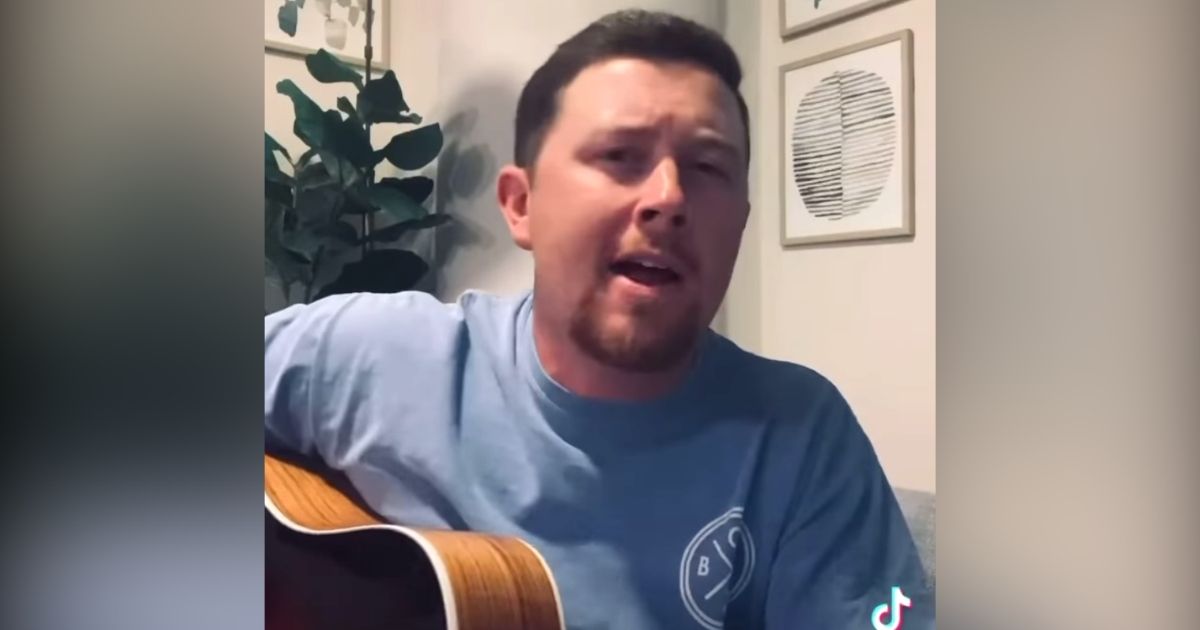 Scotty McCreery won season 10 of American Idol a decade ago and created a place for himself in the hearts of country music fans everywhere.
The Old Rugged Cross' written by George Bennard in 1913, the song speaks of the writer's adoration of Christ and His sacrifice at Calvary.
So I'll cherish the old rugged cross,
Till my trophies at last I lay down
I will cling to the old rugged cross,
And exchanged it someday for a crown
Today as Scotty McCreery sings this familiar hymn, it still reminds us of the remission and forgiveness of sins that we experienced at the Cross of Jesus.
View this post on Instagram