Watching this video of the SDA Gospel singers singing 'He will carry you' with their calm and soothing voices has really left us feeling refreshed.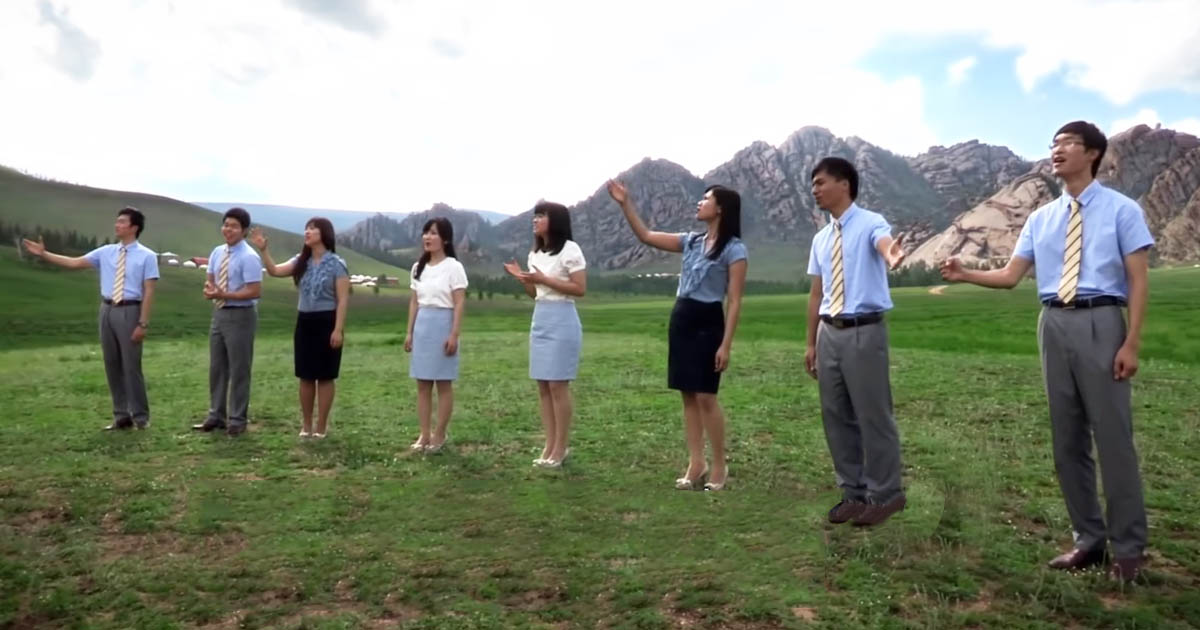 The video has been shot beautifully with lofty mountains and greenery all around the singers. It really goes well with the lyrics of the song.
We are reminded of the promises of God about how He carries all our burdens and problems on Himself and has left us free to serve Him.
So go grab a cup of hot coffee and relax by your computer or smartphone as you unwind the day listening to this amazing song by SDA Gospel singers.