Genavieve Linkowski sings a beautiful cover of Lauren Daigle's 'You Say.'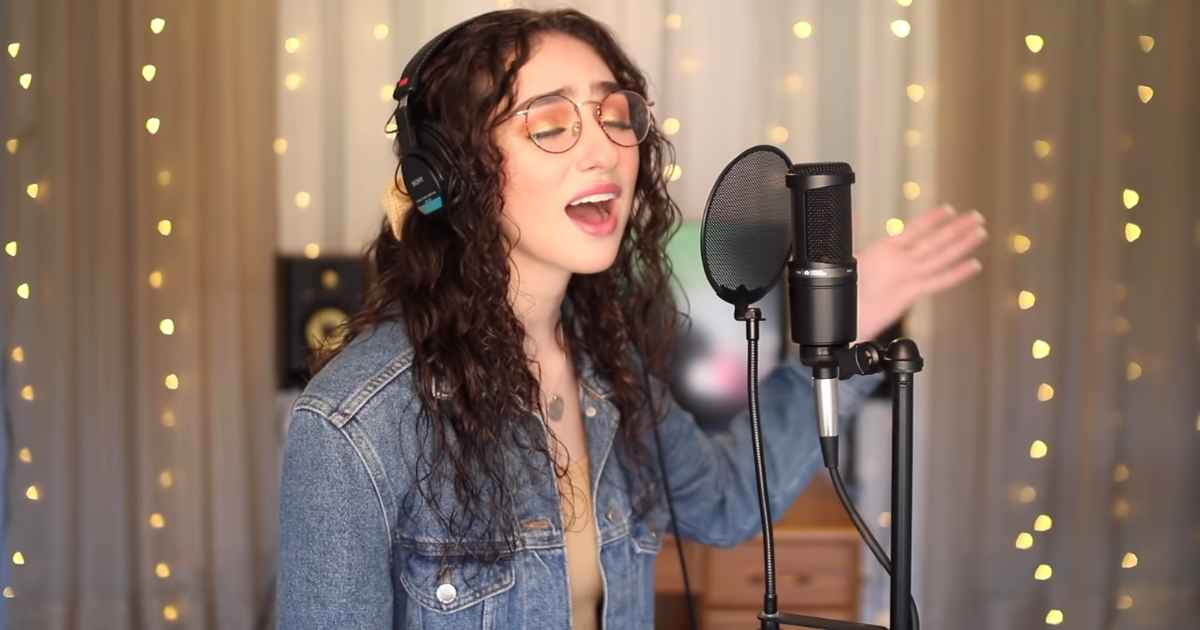 The song is from her Grammy award-winning album, Look Up Child.
Lauren shares the story behind the song, 'You Say,' She says while writing the song, "I just remember feeling for the first time pretty conflicted. It was definitely the first moment in just being an artist that I was like Okay, where is all this going exactly"?
The lyrics of the song were written by Lauren Daigle, Jason Ingram, Paul Mabury in 2018, and sung by Christian Grammy award-winning artist Lauren Daigle.
I keep fighting voices in my mind that say I'm not enough
Every single lie that tells me I will never measure up
Am I more than just the sum of every high and every low?
Remind me once again just who I am, because I need to know, ooh oh
It is important to remember that in times when things are so uncertain, we must always remember that we are loved, strong, and are held by God.
You say I am loved when I can't feel a thing
You say I am strong when I think I am weak
And You say I am held when I am falling short
And when I don't belong, oh, You say I am Yours
And I believe (I), oh, I believe (I)
What You say of me (I)
I believe
"This song for me was just a reminder of identity. It was a reminder that when I'm weak He is strong. So how do I change that and bring that into my everyday life? When I feel inadequate how is it that there's always these moments where I feel like God just steps in and supersedes my inadequacies.This entire song was so that every single night I would get up on stage and remind myself that this is the truth. Don't get buried in confusion, in the waywardness just remember to stay the course." – Lauren Daigle
We have heard so many covers of 'You Say' by various artists all over the globe, but this one by Genavieve Linkowski is really amazing and uplifting.