A mother's worst nightmare came true for Erica Edwards when her 3-year-old daughter met with a terrible car crash that left her with broken bones and a severe brain injury.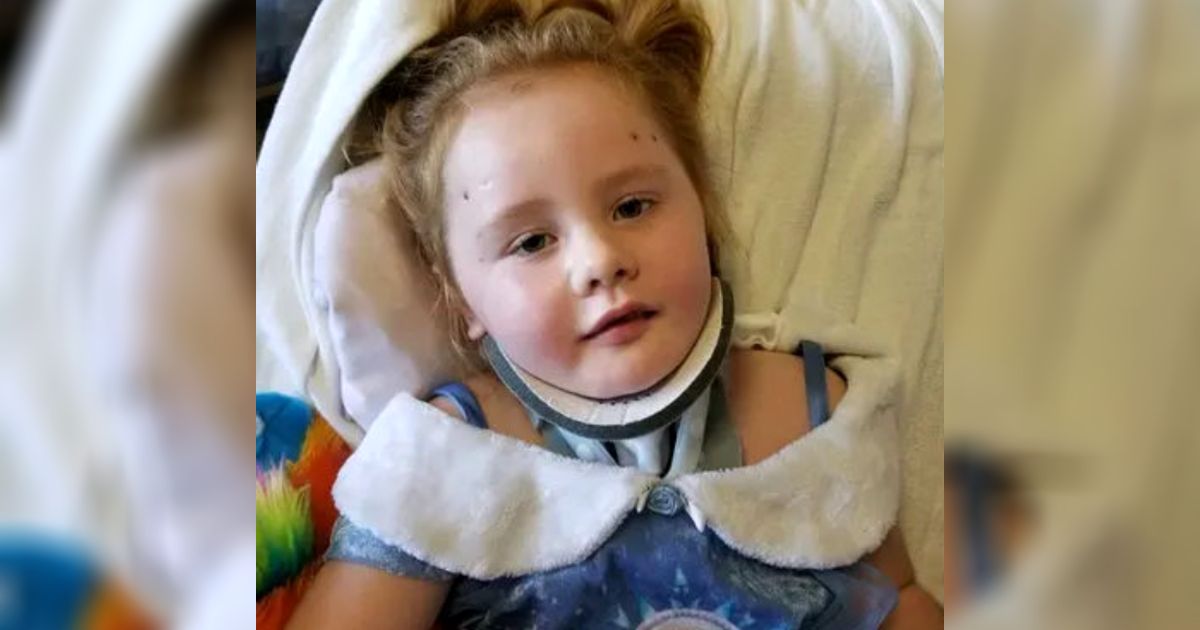 Edwards can never forget June 6, 2019, it was the day on which she nearly lost her beloved daughter Shaylie.
The horrific incident happened when a car came barreling toward Shaylie. Her dad, Shannon, tried his best to alert the driver and even scooped Shaylie up to protect her, but the vehicle rammed into him, and the impact sent the child flying to the hood of the car and then 40 feet into the air after which she landed on the hard pavement.
Bystanders tried to revive Shaylie through CPR but Erica stayed calm throughout the ordeal in front of her. She says God was strengthening her for the anxious times ahead of her. "I was a very spiritual person before this — I always believed in God, but I [wasn't] much of a churchgoer, not much of a follow-the-Bible-to-the-book type of person," Erica said.
She added, "But I'm a full believer now … God speaks to me all the time. And it was through this accident that this voice came to me." God was preparing her and grounding her to face her fears and fight to bring Shaylie back to health.
No little girl should have to go through what little Shaylie had to, she was left with broken bones in her neck, jaw, and other areas and a brain injury. Shannon too was badly injured and needed a full facial reconstruction. "If it wasn't for that grounding, I wouldn't have gotten through the last three years of fighting to get my baby back because it has been a literal fight every single day," Erica told Fox News.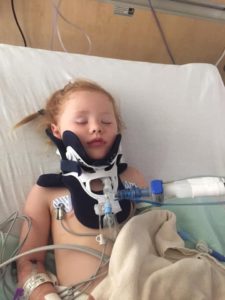 After Shaylie was taken to the hospital, doctors found that she had a serious brain injury. She did not show signs of movement and doctors thought she would never talk, eat, or walk again. But what they did not know was that God was working in the background and was going to make everything alright.
Shaylie, who is now 6, has proved the doctors wrong and has just graduated kindergarten. Dr. Kris Deeter, a pediatric intensivist and medical director at Pediatrix Critical Care and Hospitalists of Nevada, called Shaylie a "miracle."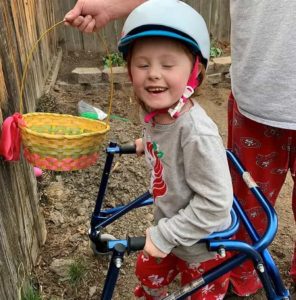 "She is a miracle child, and I don't say that too often; I am very grounded in science," Deeter said. "But as her mom mentioned, she surprised us every day, and she got through an injury that other children and adults would have never survived."
After spending 3 months at the hospital and undergoing a lot of therapy, Shaylie has learned to speak and eat again, along with a lot of other achievements. Shaylie uses a walker and can easily keep up with her classmates. "She might not be an Olympic runner, but she is going to be OK," Erica said.
Erica added, "I have my baby back. Her sense of humor is back, and every day I'm grieving a little less about what we lost that day." The driver has been charged with two misdemeanor counts of reckless driving, but won't serve jail time.
Let us keep Shaylie and her family in our prayers and ask Abba father to heal her and Shannon completely.