A couple in east Idaho was greeted with Christmas cheers and received surprise gifts from a secret Santa who learned of their hardship.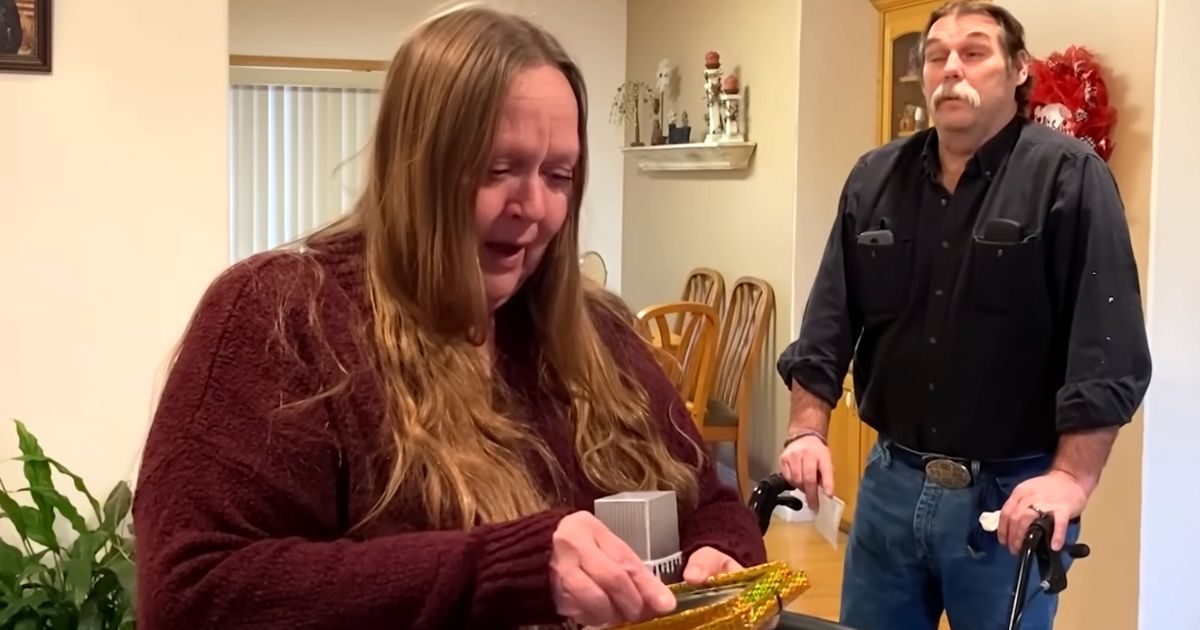 The Hill couple in Rigby, Idaho had been going through a lot of struggle when Vinnie had a stroke at his workplace which had affected his vision as well his throat. Vinnie has been suffering from vertigo, double vision and dizziness on account of the stroke.
Vinnie also has heart complications and overall, he is not in a great shape. His wife, Cindy is doing all that she can, taking care of him and running the house. But she was in need of an extra help.
The East Idaho news team, on the direction of the secret santa, reached out to them and got them some early Christmas gifts that would help them get better. Cindy and Vinnie were presented with grocery gift cards worth $3000, a $1000 check and 5 loads of firewood to keep them warm in the winter.
Cindy was moved to tears and could not even believed that they were getting so much of help. She was thankful for their help and says that they were awesome for doing what they did.