A 14-year-old schoolgirl with cerebral palsy had judges and viewers of Britain's Got Talent laughing out loud with her jokes on disability.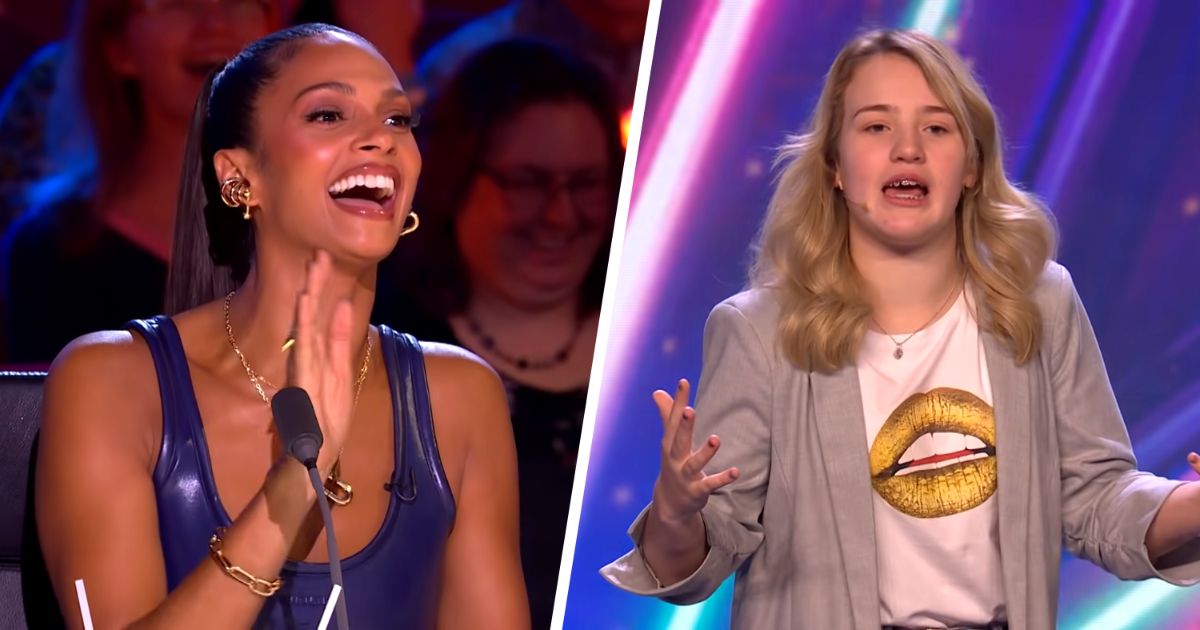 Eva Abley owned the stage with her stand-up comedy act during the auditions of BGT and made funny remarks about people not understanding what she spoke.
"I'd like to apologize if you can't understand me, I have a disability called cerebral palsy, and I'm from the black country," she joked.
"So if you can't hear, wait until you get home and rewatch it with the subtitles on."
The judges and audience were left in stitches when Eva commented: "My full medical diagnosis is spastic ataxic quadriplegic cerebral palsy.
"Really? I have enough trouble asking Alexa a question and they expect me to say that? I mean, come on!"
The funny girl then made jokes about her won family saying that she was lucky to have cerebral palsy rather than be ginger like her mom or bald like her dad.
She then went on to make remarks that cracked up everybody when she spoke about being bullied at school and then being homeschooled where her first class was English, second class was Homes Under The Hammer, and third was Loose Women.
Eva Abley then said that nothing could stop disabled people and that no one would want her to perform an open heart surgery as a Surgeon or give them a new haircut as a Hairdresser.
Judge Amanda Holden described her act as 'fantastic', and told her 'your so vivacious and charismatic, it's so relaxing to watch you'.
David Walliams said, 'You are brilliantly funny, every single line was an absolute zinger and I think to be a successful comedian part of it is being memorable and you're very memorable'.
Eva Abley advanced to the next round with four 'yeses' from the judges and a standing ovation from all the audience present at the BGT studios.