Brazilian-born Alan Silva took the AGT stage by storm on Tuesday when he performed an aerial acrobatic performance which stunned the judges and audience.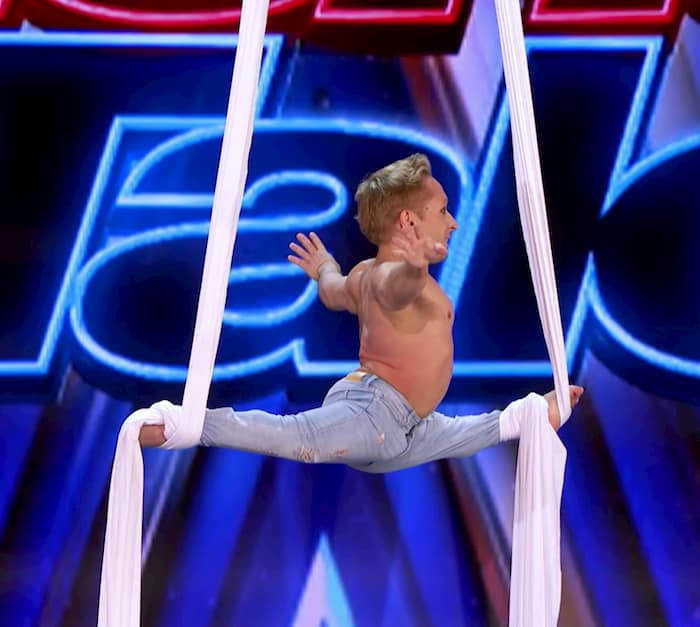 When asked why he was participating on AGT 2020, Alan confirms, "I saw what 'AGT' did to my brother a couple of years ago." He was referring to Alfredo Silva of Deadly Games, a knife-throwing act that competed in "America's Got Talent" Season 11 and "AGT: The Champions" Season 1. "You know, they're one of my favorite ever acts," Simon says after he spots Alfredo sitting in the audience.
Simon asks Alan if he wants to have his own act in Las Vegas, Alan says, "Yeah, I think the sky's the limit and dreams come true."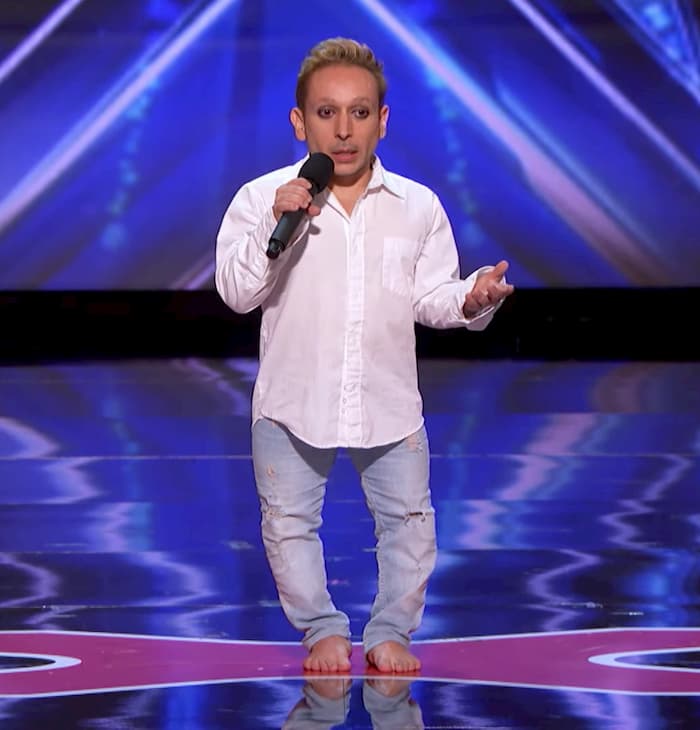 The American citizen, said, "I come from a circus family so I love to perform, but people always told me that I should just be a clown because of my size. I've been bullied my entire life and people judge me for my appearance, so I'm a little bit nervous about that."
Simon Cowell told him that he doesn't need to be nervous on this stage, after which Silva starts his amazing performance. "Go Papa!" his son shouts excitedly from the sides as Alan begins his act. He performed to the song "Alive" by Sia and his routine consisted of dangerous drops and spins done without the safety of a net.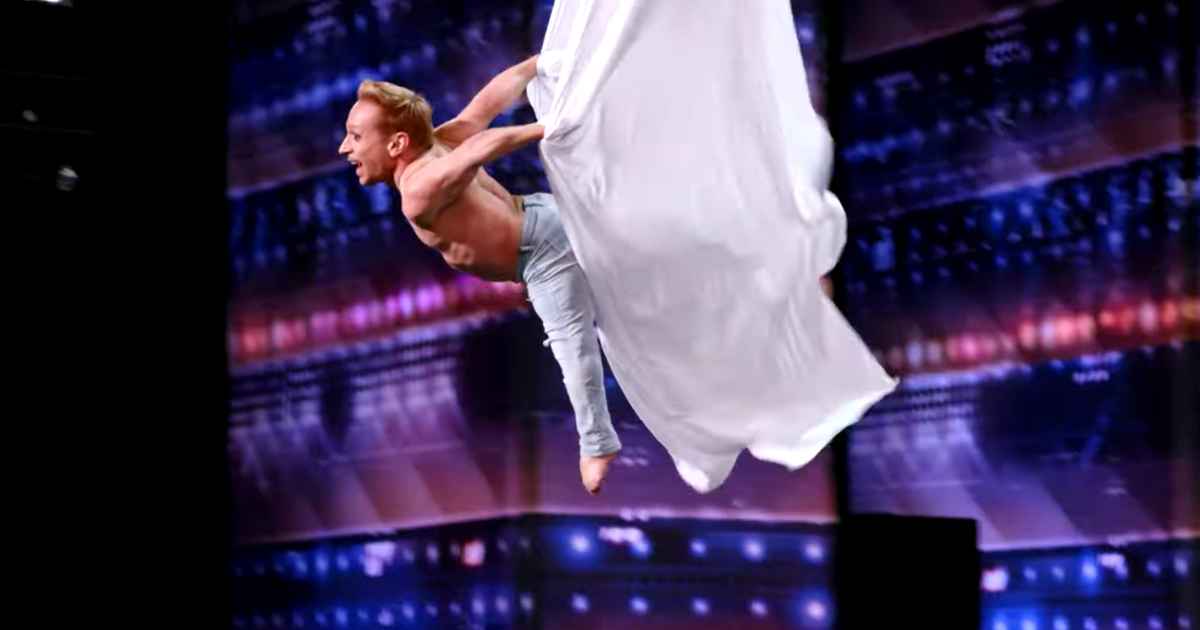 Simon Cowell, Howie Mandel, Sofia Vergara and Eric Stonestreet, who's filling in for the sick Heidi Klum can be seen looking nervous and jumping to their feet, they were clearly wowed by Alan.
We think that Alan Silva has what it takes to join the list of AGT winners, he is an inspiration to all those who have faced bullying because of their size and he has shown us with his performance that the sky is the limit.