Father Rob Galea and his mother Anne Galea perform a beautiful cover of 'Shelter.'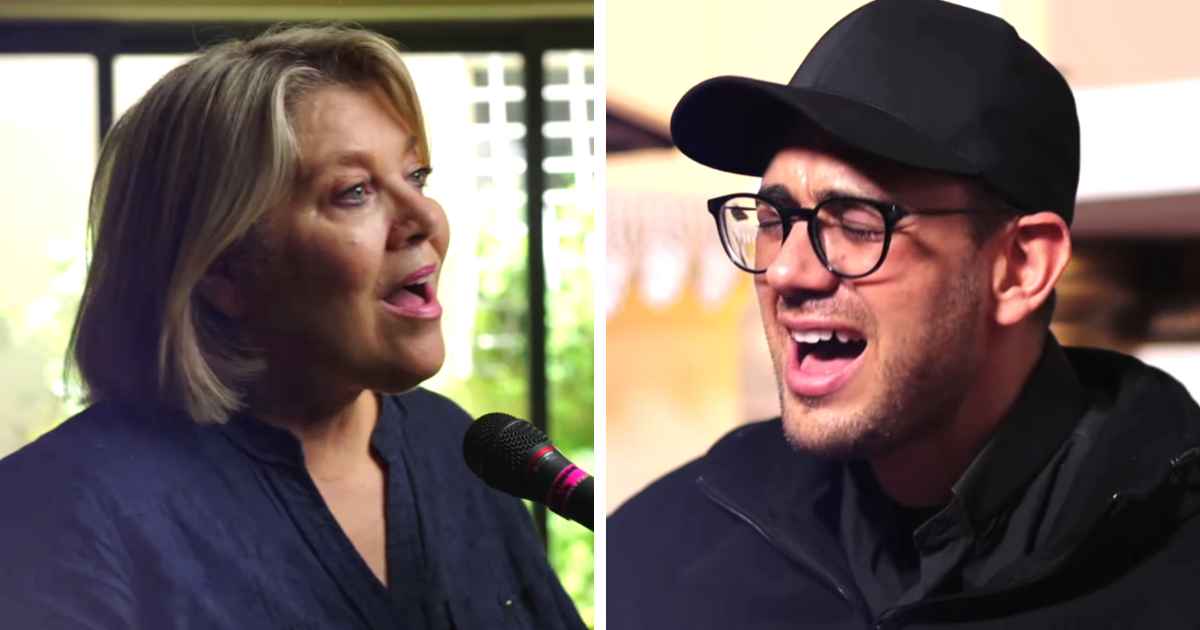 Robert Galea or Fr Rob Galea, is a Maltese-Australian Roman Catholic priest and contemporary Christian singer-songwriter.
Galea has since released eight music projects, More of You, Closer, What A Day, Divine Mercy Chaplet, and more. Galea has been featured on TV Channel 10's The Project. He was a contestant on Australia's The X Factor in 2015 but left voluntarily after boot camp due to parish and youth-work commitments.
Fr. Rob Galea has a significant evangelistic and outreach ministry, speaking and singing at schools, conferences, and churches around Australia and the world.
Today Fr. Rob Galea is performing a duet with his mother "My mother is the one who taught me how to worship Jesus."
This is a beautiful cover of 'Shelter' and we really appreciate the passion and talent that Fr. Rob Galea and his mother possess and their mutual love for God and music.