Rise Up Children's Choir present breathtaking cover of 'Show Yourself' from Disney's blockbuster film, Frozen 2.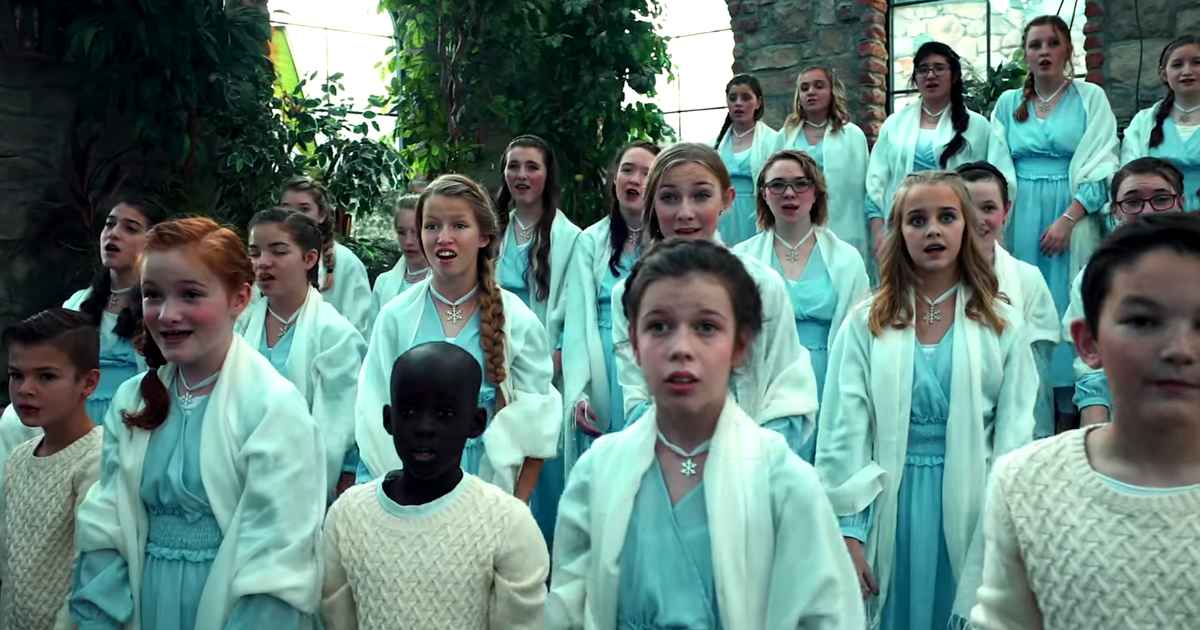 This sequel has already gone on to break many records and just like its predecessor, it's many songs have gone on to become very popular.
Show yourself I'm no longer trembling
Here I am I've come so far
You are the answer I've waited for
All of my life
Oh, show yourself
Let me see who you are
Our favorite characters from Arendelle are back for Frozen 2, with a twist in the plot, this movie has gone on to make history with songs like 'Show Yourself,' performed by Idina Menzel's character, Elsa, and her mother, Queen Iduna ,voiced by Evan Rachel Wood.
I've never felt so certain
All my life I've been torn
But I'm here for a reason
Could it be the reason I was born?
I have always been so different
Normal rules did not apply Is this the day?
Are you the way I finally find out why?
Today, the Utah based talented singers from Rise Up Children's Choir are mesmerizing us with their own take on this popular song, they are a blessing to the whole world and an inspiration to their peers.