Metaphysic stunned viewers of America's Got Talent with an unforgettable opera performance by Simon Cowell, Terry Crews, and Howie Mandel on the classic 'Nessun Dorma' during the semi-finals.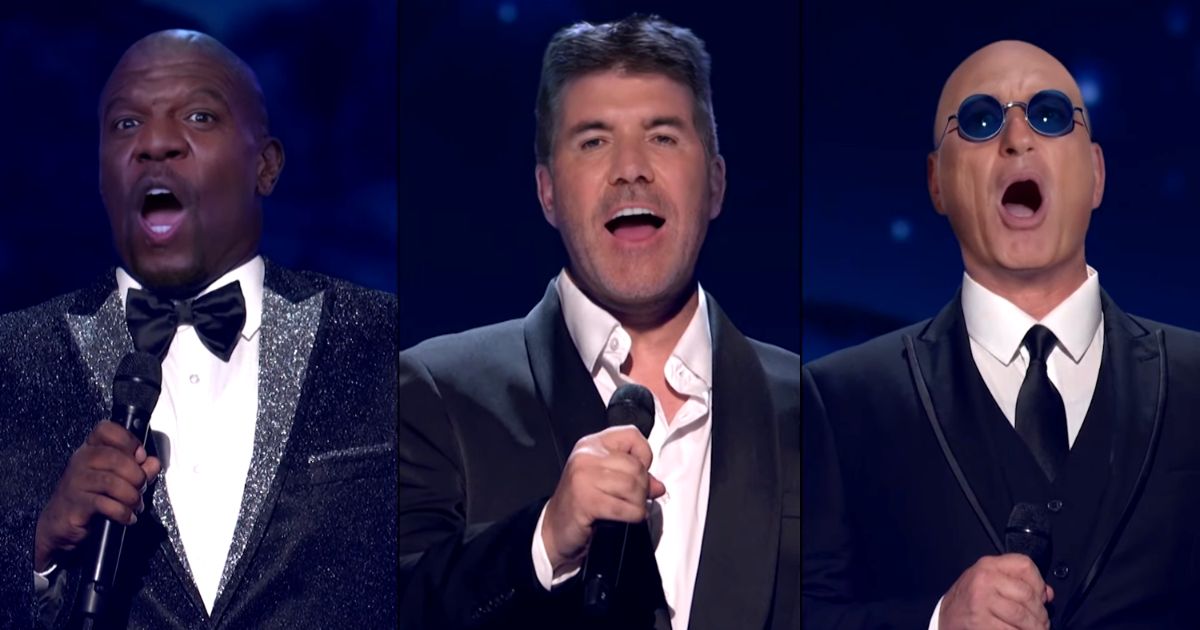 Methaphysic used AI deepfake technology to make all three AGT judges sing in opera voices on the latest episode of the mega talent show.
Three singers took the stage to belt out the song with powerful AI software swapping their faces for the judges' faces.
The performance was so good that judge Simon Cowell looked stunned as Terry hit the high notes.
Simon Cowell praised the performance by Metaphysic saying, "In terms of talent and originality, this isn't the best act of the night – this is the best act of the series so far," said Cowell.
Howie said, "It's like Il Divo, but Il Stupido," he said of the performance.
Never before has AGT seen anything like this before and now judges and viewers have been promised by Metaphysic that if they're through, they will recreate "the greatest rock act ever" for the finals.