A single mom with six children recently received a life-changing gift, thanks to the hard work of high school automotive tech students and the generosity of the community.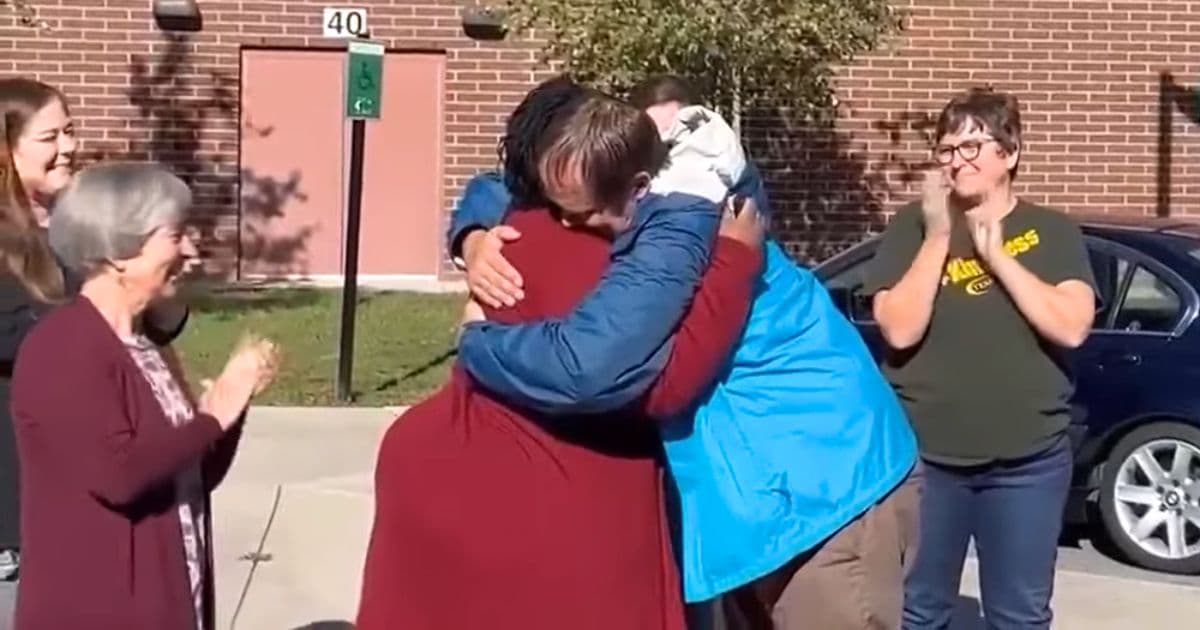 Automotive technology students at Louisa County High School spent an entire year fixing up a car for someone in need. On October 19, that car found its new home with Michelle Mendez, a single mother of six.
The project came to fruition with the help of Giving Words, a nonprofit that supports single mothers during challenging times. Rappahannock Electric Cooperative pitched in too, donating $10,200 to ensure the gift was possible. Casey Hollins, representing the Cooperative and a former single mother herself, related to Mendez's situation, expressing that it was a "truly touching experience."
Mendez was grateful and relieved to receive the car. "They've really been helping me to get this car. It's just been hard," she said. The car will make a huge difference in her daily life, making it easier to juggle work commitments and her children's needs.
Eddie Brown, co-founder of Giving Words, highlighted the hope and excitement in Mendez's eyes when she received the car, emphasizing the positive impact on her family.
This story is not just about a car; it's about a community coming together to support one of their own. It shows that when people unite for a common cause, they can make a significant difference in someone's life.