Lorraine, a single mother of eight kids from Malad, Idaho gets the best and most thoughtful Christmas gift ever. She chokes up with tears of joy as the East Idaho news team comes into her workplace and surprises her with gifts from a secret Santa.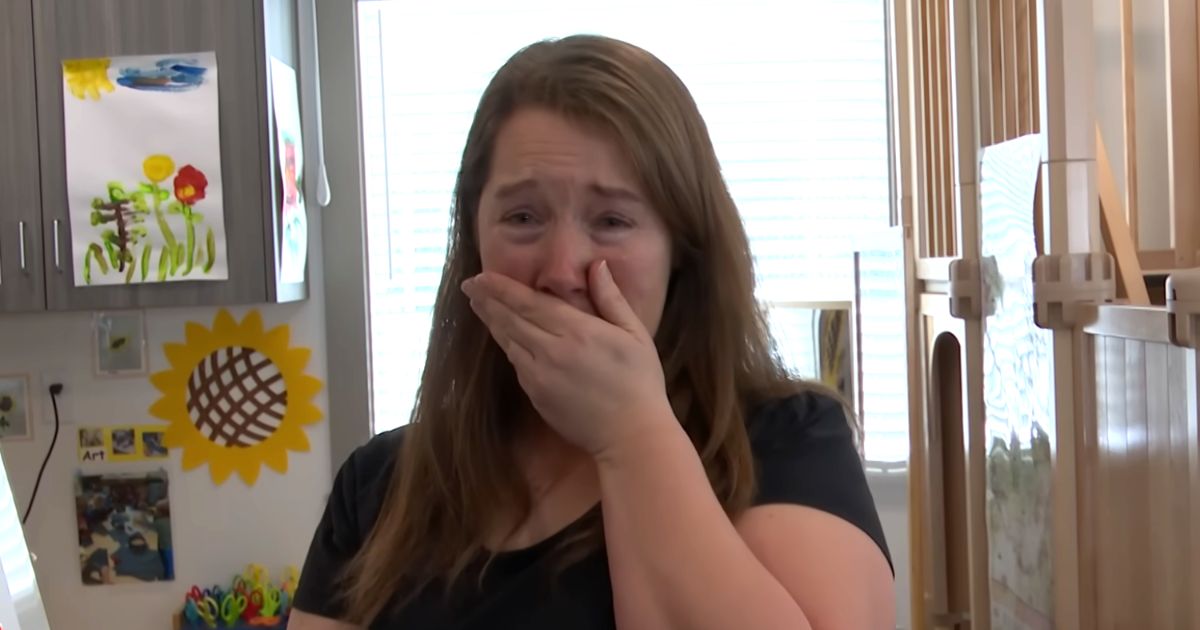 The single mother has kids from 4 to 23 years old and works at a local school to make ends meet. Kind and as loving as she is, she has had it tough looking after her big family. Two of her oldest kids are attending college online and help her look after the others. While one of her kids is getting ready to move out from home as a Christian missionary. The family also was in need of a better vehicle to help them move around more conveniently.
Hearing about her ordeal, a secret Santa decided to step in and helped Lorraine and her kids. The secret Santa team led by Nate from the news station presented Lorraine with a $1000 check, a supply of propane to keep their house warm throughout the winter, gift cards worth $3000, and the biggest surprise of them all was a van, that would fit the entire family and take them anywhere they wanted.
As the gifts were presented to Lorraine one after another. She could no longer hold in her tears, filled with gratitude and surprise, all she could say was, "I appreciate it so much. Thank you! "
The team has shared a message sent by Lorraine, which said, "Please tell Secret Santa how grateful my family is. How grateful I am. I can't even begin to express how much gratitude I feel. This was truly a Christmas miracle for us."