Prom is an unforgettable experience for any high school student. While there's plenty of dancing and fun to enjoy, it is definitely a night of glamour and freedom.
But if nobody wants to go with you to prom if you're different, like Carlon Colon, then what would you do? Well, thankfully he had his twin sister to help him out.
Carlos Colon was all geared up for senior prom night, but couldn't get a date because he was a blind guy with autism. His twin sister Brianna wasn't going to have it that her brother didn't have a date, and so she decided to be his date for the big night.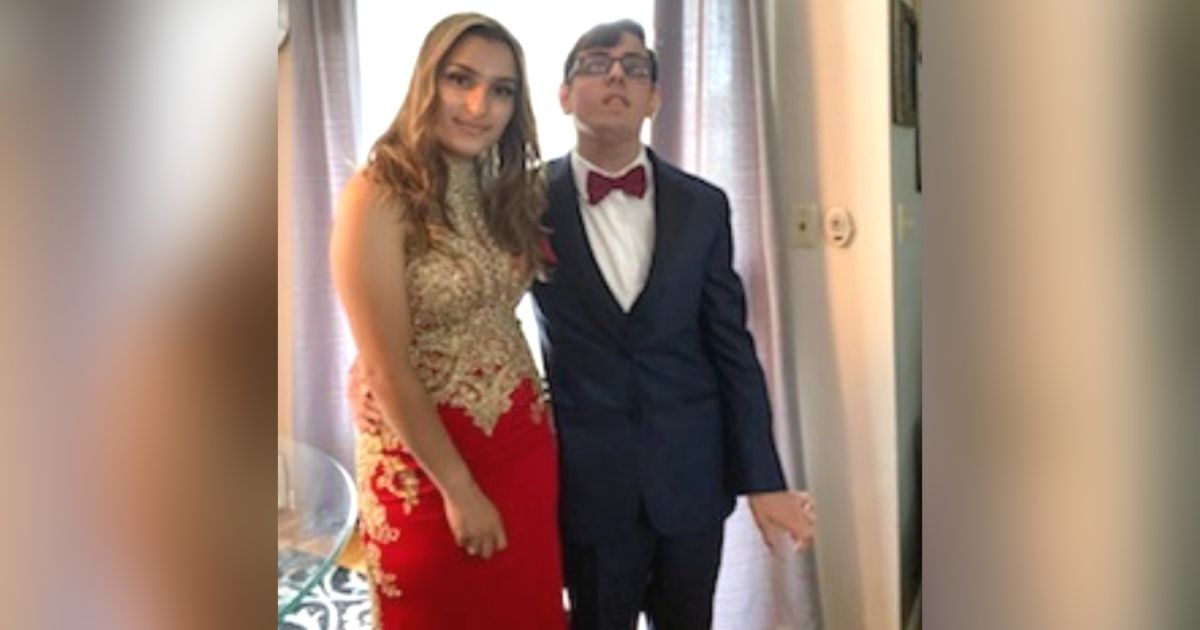 Brianna knew how big a milestone, senior prom night was for teenagers, having missed out on her own prom night due to the pandemic. Just because he was different didn't mean Carlos couldn't do normal teenage things like going to prom.
Her brother and she were both born at 24 weeks and weighed half a pound each, but Carlos had a tougher time as he had a brain bleed and was in the hospital for the first five months of his life. The brain bleeds later caused him to go blind and he was diagnosed with Autism since he wasn't able to understand socialization and communication.
His sister, Brianna who was already in college called their mom to get her support. "Brianna approached me and was like why shouldn't he go? Just because he's blind and autistic doesn't mean he can't go to a prom," their mother said. Brianna traveled home from college and asked her brother to be her date for the prom.
"Just because he's blind and autistic doesn't mean he can't have fun. I'm glad he got to experience it and he danced a lot, so I'm really glad he went and all that," said Brianna. It was an unforgettable night for the two of them as they danced the night away and clicked some memorable pictures together.
"He had the time of his life!"
A Haverhill woman brings her 19 yr old twin brother, who has special needs, to his hs senior prom.
See their inspirational story today at 4 @boston25 #PositivelyMassachusetts pic.twitter.com/TIIfqpsbaf

— Chris Flanagan (@ChrisFlanaganTV) June 22, 2021
"I'm lucky to have experienced it this time with him and somebody that I love very much," she said. What a beautiful way to show the love of Jesus to a brother by a sister with a special heart like Brianna.