Carrie and Taryn Harbridge are sisters from Skyhouse Colony are wowing us today with their incredible music video of "Jesus Loves Me (All My Days)."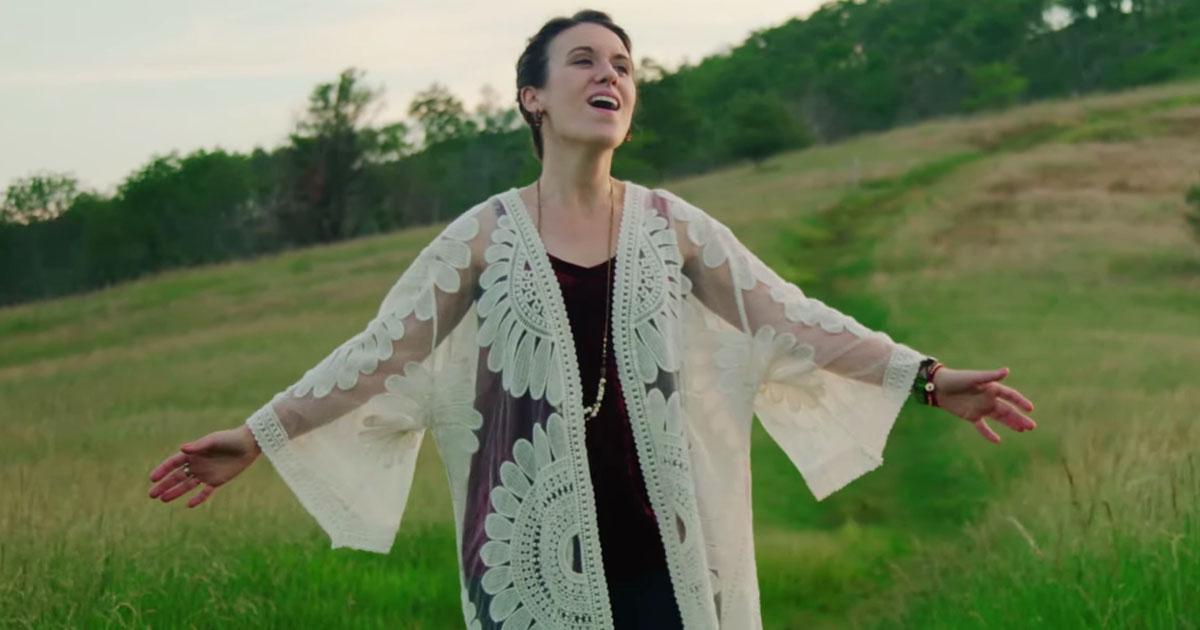 The song is for all of us no matter what age we are, we all will forever be the children of God and want to be filled with His amazing, and unending love. This is such a beautiful recording of this song by Skyhouse Colony.
We pray and hope that our viewers really enjoy and share with others this beautiful song from Skyhouse Colony.