The United States Army, 82nd Airborne Division all-American chorus covers an incredible rendition of 'My Girl'.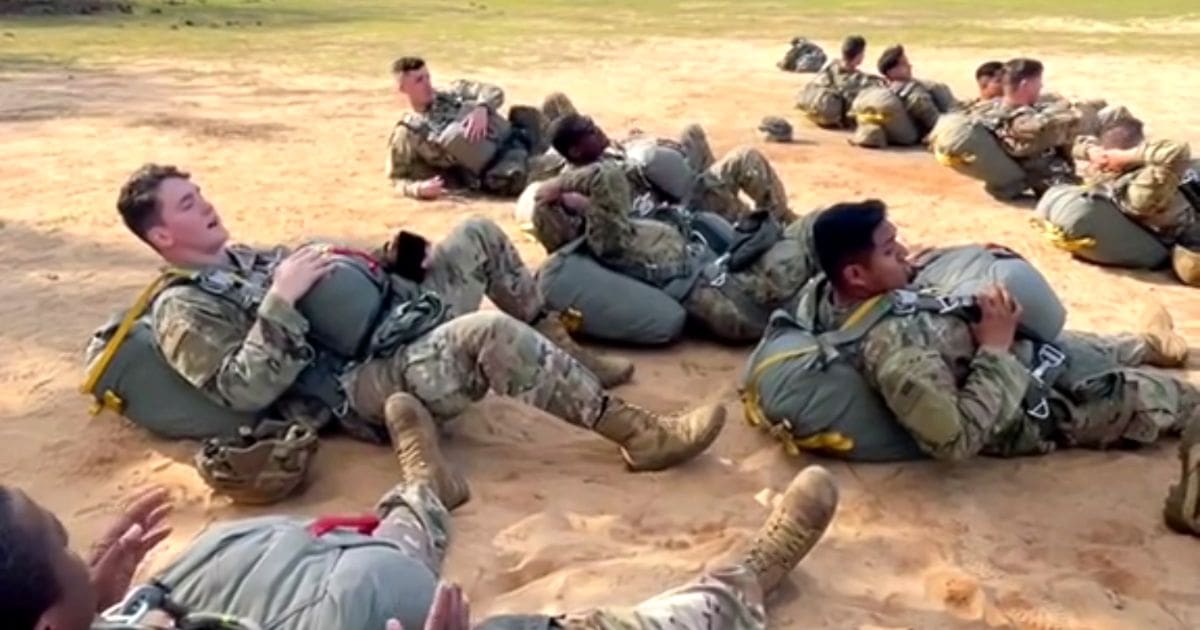 The group was earlier recorded singing the song at an actual paratrooper 'drop zone', after being requested by an officer. The video clip has since gone viral and people are learning about them newly with great interest.
'My Girl' song is a soul music song recorded by the Temptations for the Gordy (Motown) record label. It was written and produced by the Miracles members Smokey Robinson and Ronald White. The song was included on the Temptations 1965 album The Temptations 'Sing Smokey.'
In 2017, the song was selected for preservation in the National Recording Registry by the Library of Congress as being "culturally, historically, or artistically significant".
The 82nd Airborne Division All American Chorus later filmed a music video of the same song at the 82nd Airborne Division Museum. The song was sung sans music, giving us a distinctive rendition of the soulful song.
WATCH: 82nd Airborne Division All-American Chorus Sings 'My Girl' On The Kelly Clarkson Show