Britain's Got Talent 2020 has seen acts from singers, dancers, and magicians who hope to get through the next round, but a 10-year-old girl's audition was the highlight.
The 2020 BGT live shows were postponed due to the coronavirus pandemic and will take place later this year.
Souparnika Nair's audition took place on Saturday night's show, which was filmed before the virus hit the UK and both proved to be rather dramatic.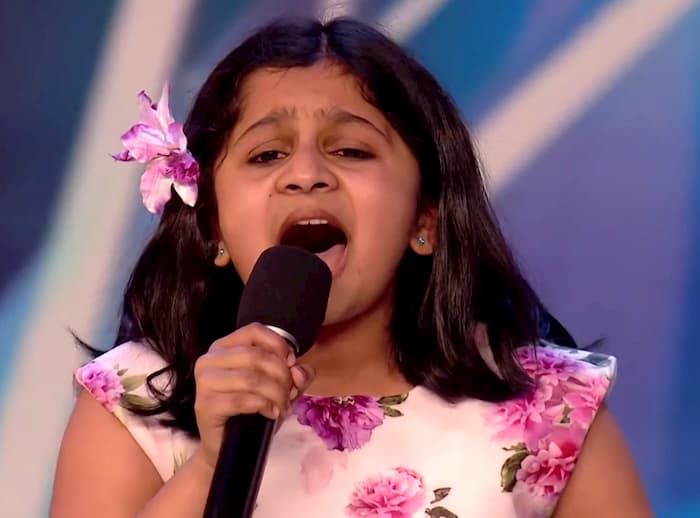 The Bury St. Edmunds native, walked onto the Palladium stage and introduced herself before singing 'The Trolley Song,' performed by Judy Garland in Meet Me in St. Louis.
This impressed judges Alesha Dixon and David Walliams but not Simon Cowell, who asked permission of the judges to stop the audition of young girl which caused him to get booed by large parts of the Britain's Got Talent audience.
"I loved you, I didn't love the song," he told Nair, asking her to instead perform 'Never Enough' from The Greatest Showman.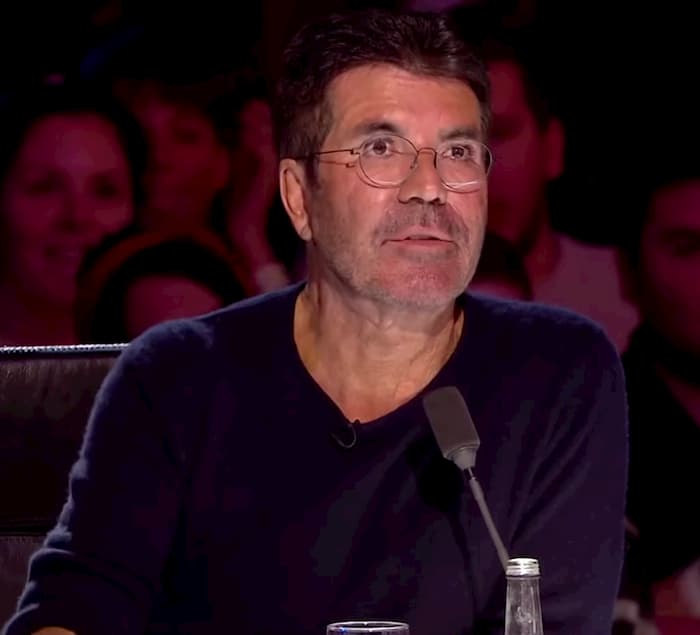 "You absolutely nailed it," Cowell, 60, told her before David Walliams added: "That is a mountain of a song and you conquered it."
Amanda Holden said: "It's quite an old fashioned voice you've got which I love. You hit every single note, well done."
"I cannot get my head around the fact that you're 10-years-old, standing up there like a little professional," Alesha Dixon concluded.
It was indeed a gutsy performance from the youngster and concluded with Souparnika Nair getting four yeses from the judges, even as her proud parents looked on from the side of the stage.