Southern Raised Bluegrass band performs a beautiful cover of John Denver's 'Take Me Home Country Roads.' The song is full of nostalgia and great singing.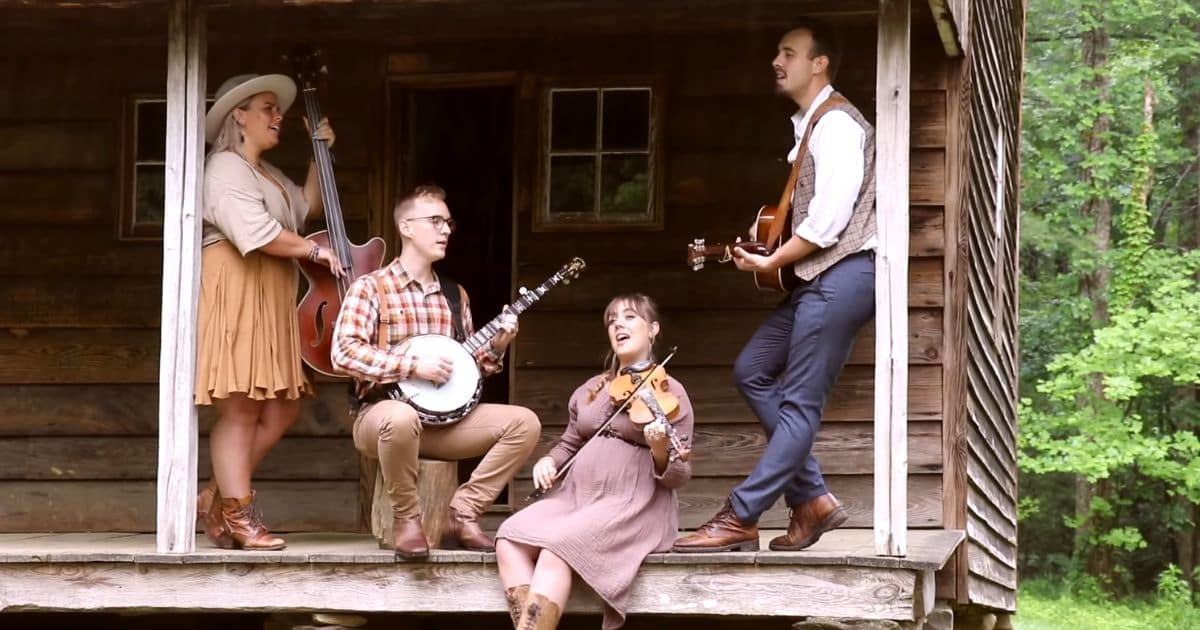 'Take Me Home Country Roads.' was written by Bill Danoff, Taffy Nivert, and John Denver, and is all about West Virginia which is compared to almost heaven.
Almost heaven, West Virginia
Blue Ridge Mountains, Shenandoah River
Life is old there, older than the trees
Younger than the mountains, blowing like a breeze
This iconic country song was first released in 1971 and performed by Denver. It peaked at number 2 on Billboard's US Hot 100 singles and became John Denver's most popular song selling over 1.5 million digital copies.
Country roads, take me home
To the place I belong
West Virginia, mountain mama
Take me home, country roads
Southern Raised Bluegrass band comprises siblings Lindsay, Emily, Matt, and their friend Alex. They were brought up in the Ozark Mountains and their music is a mix of traditional music from different genres and their faith in God.
As these talented artists put their own spin on this country classic, we are taken back in time and feel really nostalgic.