With free checked baggage and other perks, Southwest Airlines has cultivated a legion of loyal customers, the airlines with a heart in its logo made Carl and Melissa Pascarella's day extra special.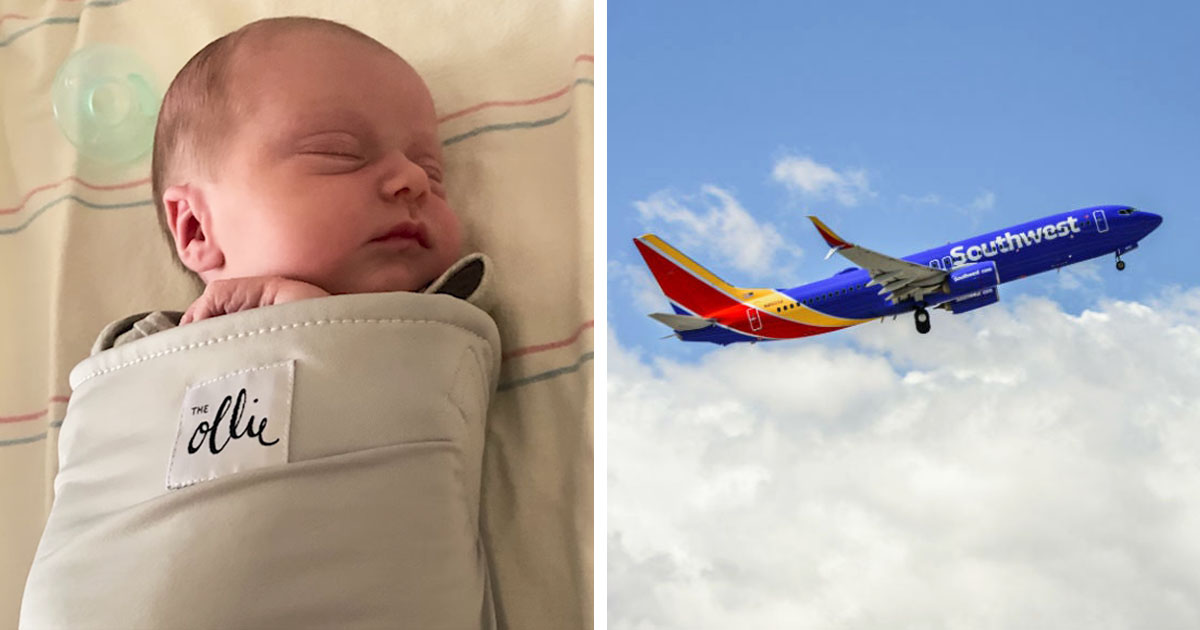 The couple managed to get some last-minute tickets on a Southwest Airlines flight from Washington D.C. to Los Angeles en route on a very special mission- to meet the baby girl they were adopting, according to a video the airline company posted on their Facebook.
After they told the flight's crew the reason for their last minute flight, employees at Southwest stepped up to make Carl and Melissa's flight and landing one to remember. Not only were the crew involved but they even got the passengers to write their well wished on napkins, and also called the Pascarella's destination airport.
As soon as Carl and Melissa arrived in L.A., they were going to experience even bigger surprises, they were greeted with welcome signs and got gifted a baby gift set. "Our People are our strongest asset here at Southwest," the Southwest media team said. "As a Company, we are unified behind our commitment to going the extra mile for our Customers. But in the end, it's about Heart.
The team further said, "Corporate objectives and missions are not unique to Southwest, and I'd imagine most carriers have a similar dedication to Customer Service baked into their mission statement," they continued. "What sets us apart is our People. All of the Employees in that story cared enough to do something special for that couple, to go out of their way because they knew how impactful it could be, and how much they wanted to shower them with love. "We're proud to foster a Culture that makes these moments possible, but we're even more proud to employ People with a Heart for service, for going above and beyond," they concluded.
As we congratulate the Pascarella Family on their sweet baby girl, we appreciate the really high standards in hospitality that Southwest Airlines has set, as they welcomed and treated this couple with so much love and joy.