The Mullett family lifts worship to God, singing a beautiful song, 'Sovereign Over Us.'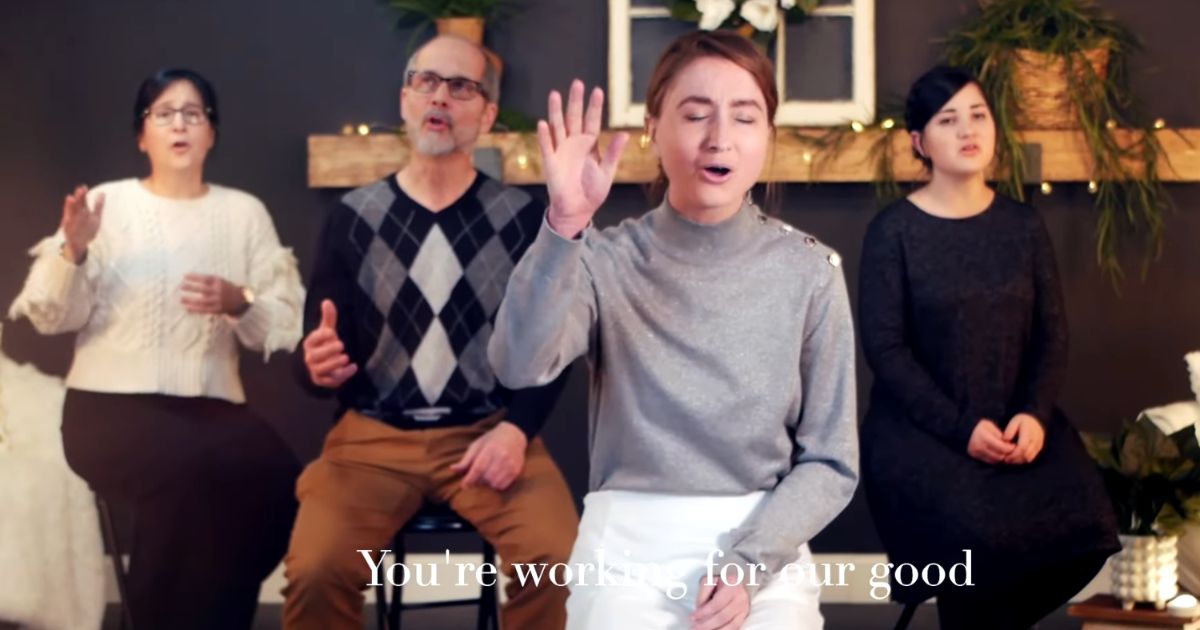 This song is part of their video series, 'Inspiring Faith', and is encouraging people listening it on their official YouTube channel.
The words of the song are so true that our God is teaching us to trust Him every day, and He loves us with an everlasting love that casts out all fear from within us.
There is strength within the sorrow
There is beauty in our tears
And You meet us in our mourning
With a love that casts out fear
You are working in our waiting
You're sanctifying us
When beyond our understanding
You're teaching us to trust
The Mullett family sings this song from their hearts and mean every word that they sing because they worship a living God who is working in the lives of His children.
Cause Your plans are still to prosper
You have not forgotten us
You're with us in the fire and the flood
You're faithful forever, perfect in love
You are sovereign over us
What a blessing this family is to the body of Christ and we pray that they continue serving the Lord with their gifts of singing and bring many people into His kingdom.