A rare sky phenomenon known as a 'split sunset' in Florida recently captivated millions on the internet.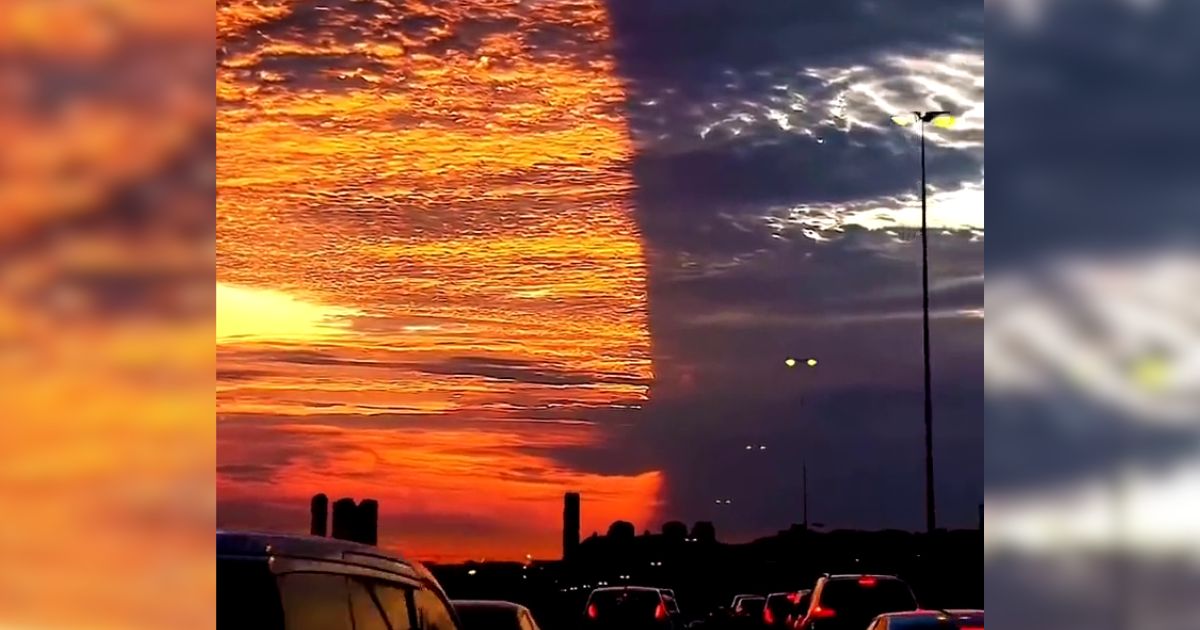 Motorists in Florida witnessed this remarkable sight, which seemed almost supernatural. A now-viral video shows the sky split into two halves by a clear line. On one side, the clouds glowed with a brilliant orange hue, vibrant and layered.
On the other, the clouds were grey and denser, allowing less light to pass through. Over 15.3 million people have viewed this split sunset, pausing to appreciate the natural beauty that surrounds us.
As Psalm 19:1 says, 'The heavens declare the glory of God; the skies proclaim the work of his hands.' This split sunset in Florida, in all its stark beauty, is yet another example of the boundless creativity and majesty of God.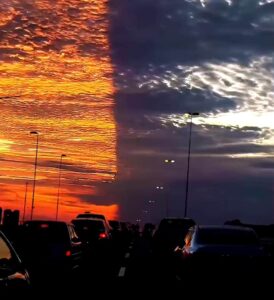 Nowadays, we often hear about wars, pandemics, turmoil, and rare phenomena like this. Luke 21:10-11 says, 'Nation will rise against nation, and kingdom against kingdom. There will be great earthquakes, famines, and pestilences in various places, and fearful events and great signs from heaven.'
Events like the 'split sunset' give us hope and joy as believers because they remind us that the coming of our Lord Jesus Christ is near. We should always be prepared.
Watch: Split Sunset in Florida
The sky in Florida divided into two parts
pic.twitter.com/Sjg5KmUoBx

— Science girl (@gunsnrosesgirl3) November 15, 2023