After 26 years of unwavering love, three siblings surprised their stepfather David Lacy with the heartwarming decision to be formally adopted by him. The love of a father knows no bounds, and David's nurturing hands proved this to be true as he cared for and raised his stepchildren like his own.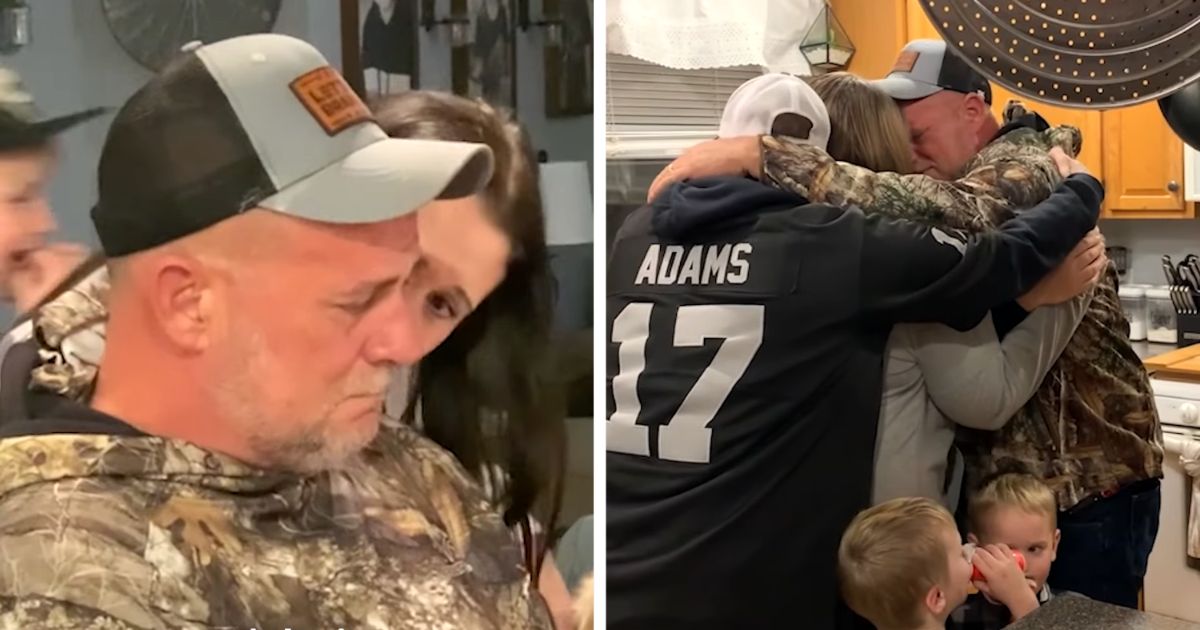 David devoted himself to being the finest father figure possible, supporting them with schoolwork, attending their sports practices, and guiding them in making crucial choices. From teaching them how to drive to being present at their high school graduations, David cherished every moment, big or small.
Though he had embraced the role of a father in every sense, legal barriers had kept him from adopting his stepchildren. However, this never deterred him from loving them wholeheartedly.
During a memorable gathering, his children had a heartfelt message to convey.
"Being a dad isn't just about creating a child; it's about giving your time and love to help raise that child. You've loved us unconditionally and stepped in to care for our mom during her darkest days."
As tears welled up in David's eyes, his stepdaughter inquired, "We have a request for you. Will you finally adopt us and officially become our dad?"
How extraordinary is that? What better gift to present a father who means the world to you than the honor of officially calling him yours? David's children pursued adult adoption, choosing to take his last name. It's hard not to be touched by such a moving tale.
Parenthood is a lifelong commitment that doesn't cease when the children leave home. It's evident that David's children have found their everlasting refuge in the embrace of his loving arms.