The exhilaration of a roller-coaster ride at the amusement park can thrill people of any age as they relive their childhood.
One daughter took her dad who's been blind since the Vietnam war, on a roller coaster and describes the whole experience.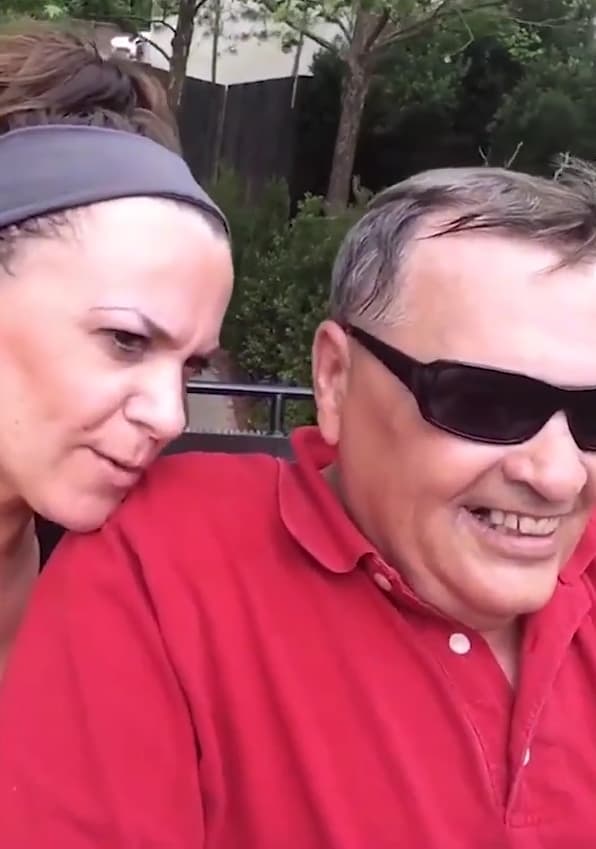 For disabled veterans, like this man, their wounds of war are not obstacles or impediments, but proof that they were willing to give up everything for our country.
The daughter can be seen screaming wildly as the roller coaster ride starts, while the dad can be seen thoroughly enjoying himself on the ride.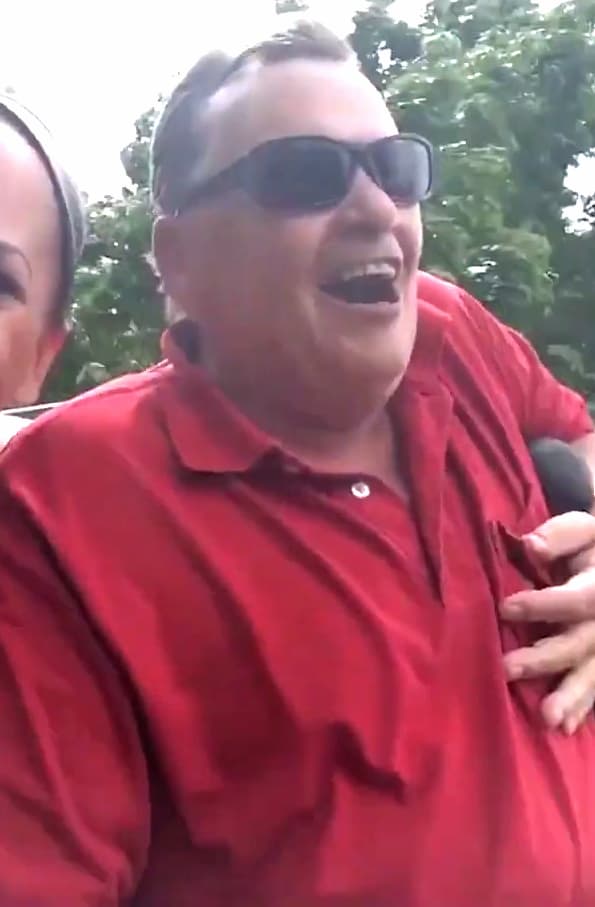 The daughter's official YouTube site says, "Meet my dad. Hero. Marine. Wounded in Vietnam. He's been blind since the war. I'm his eyes." P.S. "Sorry for the wicked eyebrows"
We are grateful to our servicemen and women for all their service to the government and the communities that they live in.