Redeemed Quartet has once again struck a chord with listeners through their latest rendition of 'Still Drinking Water From The Well.'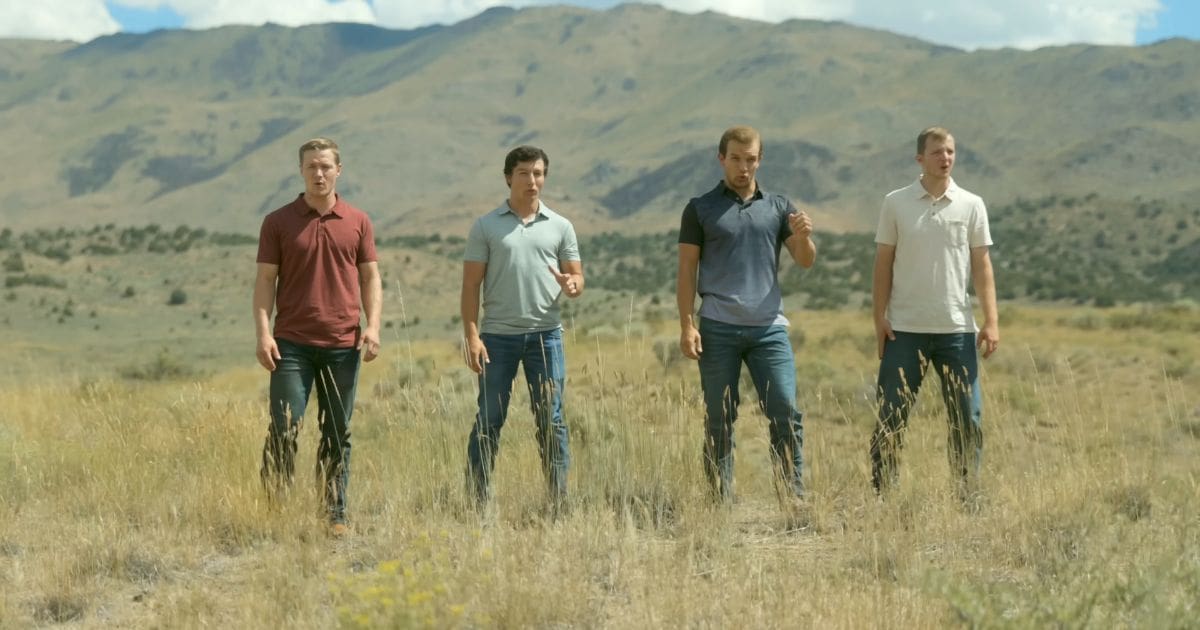 The quartet's harmonious delivery blends effortlessly with the backdrop of the California desert. The lyrics, penned by Larry Petree, speak of finding solace and joy in the "life-giving water" that represents God's everlasting providence.
The chorus uplifts with its assurance of an overflowing well, symbolic of the boundless grace found in faith: "Oh, yes, I'm still drinking water from the well overflowing." This echoes the biblical image of Jesus as the living water, offering sustenance and satisfaction to our souls.
The Redeemed Quartet, a group of four best friends and two sets of brothers from Southern Indiana, have become a beacon of hope through their music. Raised on gospel and grounded in faith, they've spent the last decade singing of God's constancy in a changing world. Since their humble beginnings in 2014, and after their Internet breakthrough in 2015, they've traveled from Alaska to Canada, touching lives with their harmonies rooted in faith.
Their performance is more than just a musical piece; it's an invitation to experience the living water described in John 4:14, where Jesus says, "whoever drinks the water I give them will never thirst."