Parents of children with autism know how hopeless they feel, when they try to calm their child during a meltdown, especially in public places.
One Knoxville mom was trying her best to calm her autistic toddler when she was pleasantly surprised by what a Good Samaritan did for them.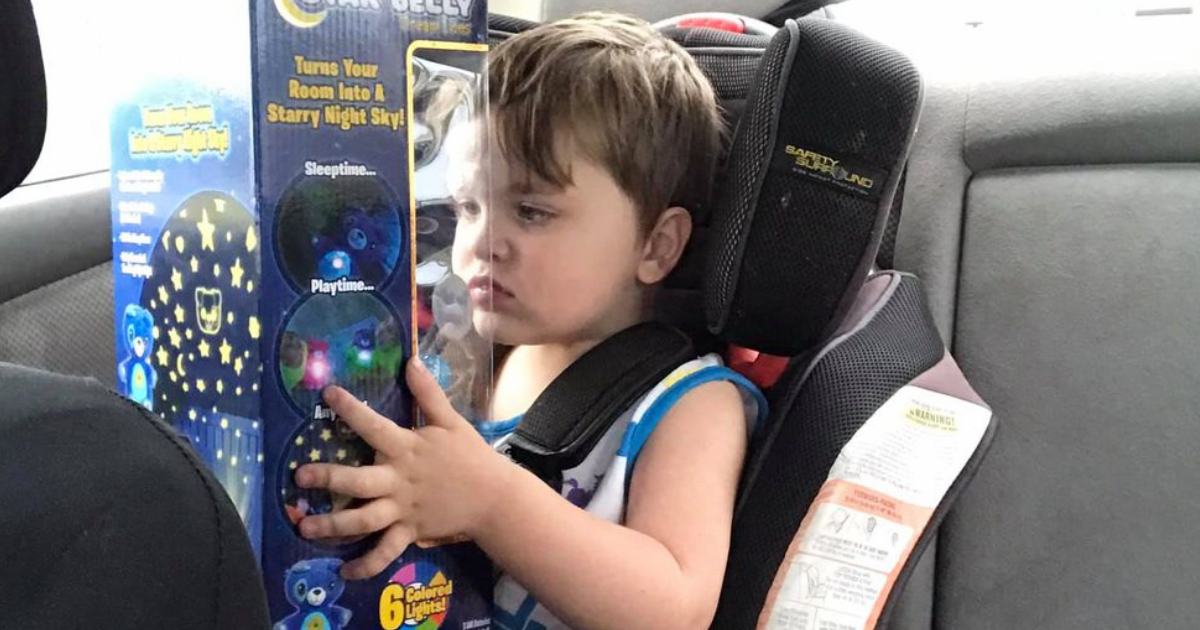 Ashley Fox and 3-year-old Norris were shopping at Walmart Sunday when the non-verbal boy diagnosed with autism in January picked out a stuffy that Fox put back because it was too costly.
"That's when Norris just had a meltdown. I rushed out of Walmart as fast as I could, you know, obviously, he was screaming and crying and I looked like I was, you know, kidnapping my own child like it was, it was it was bad," said Fox.
Just when she was trying to get Norris into his car seat, a woman approached her with the stuffed puppy Norris had wanted in the store.
"The lady comes up behind me and she pulls this puppy out, and she says, 'is this what he was wanting?' and I said, 'oh my god yes it is,' and I hand it to him and he just calmed down, I'm able to buckle up."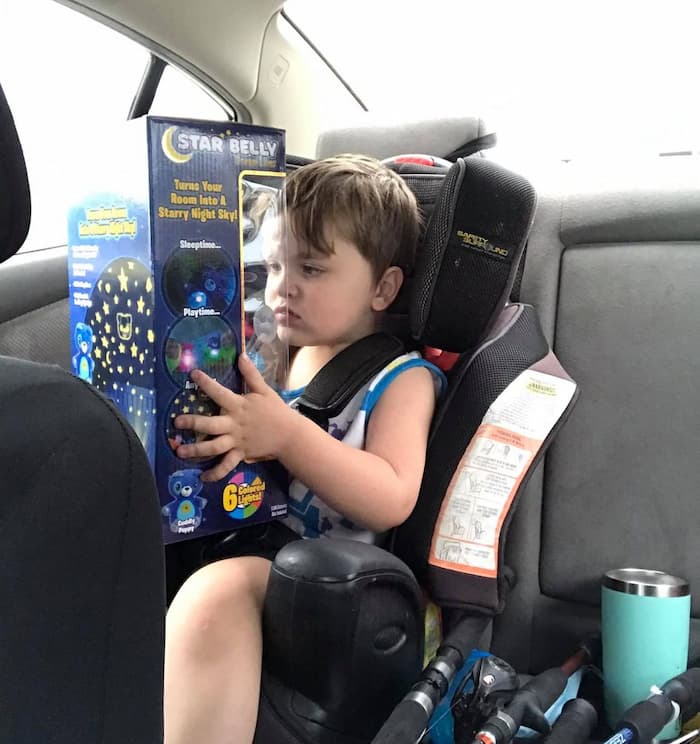 "And it was, it was, it was great. I thanked her and I offered to pay for this puppy and she wouldn't let me she said that she understood that she has kids."
"I just really want her to know that, like, it made his night and made his day, like as you can see, he won't put it down. He's obsessed with it. He loves it. And I just think it was a really beautiful thing that she did," said Fox.
She couldn't get over how happy her son was with his new stuffy and shared about it in a post on Facebook, that Norris and the puppy are inseparable.
Many people liked the post and commented about the random act of kindness by the woman.
"I didn't expect, you know, when I made this post I did not expect it to grow up the way that it did, but you know I'm so glad because people, you know, they're just comforting and they love the story and I love that because this lady also like I just really hope she sees it, I just, I really want her to know just how wonderful she really was," said Fox.
"This woman, she didn't judge, you know she literally she just helped me. And I think that that is just a lesson learned, you know, for everybody because if more people were like that I feel like we have a lot less negativity."