Businessman and Youtuber Dhar Mann's video about a struggling mom who could not afford to buy presents for her daughter on her birthday, but gives her the most priceless gift in the world, her time and presence is an important message for all of us.
The clip shows the poor mom crying as she feels bad that she could not buy her daughter anything for her special day, but the daughter wasn't looking out for any gifts but just wanted her mom to spend time with her on her birthday.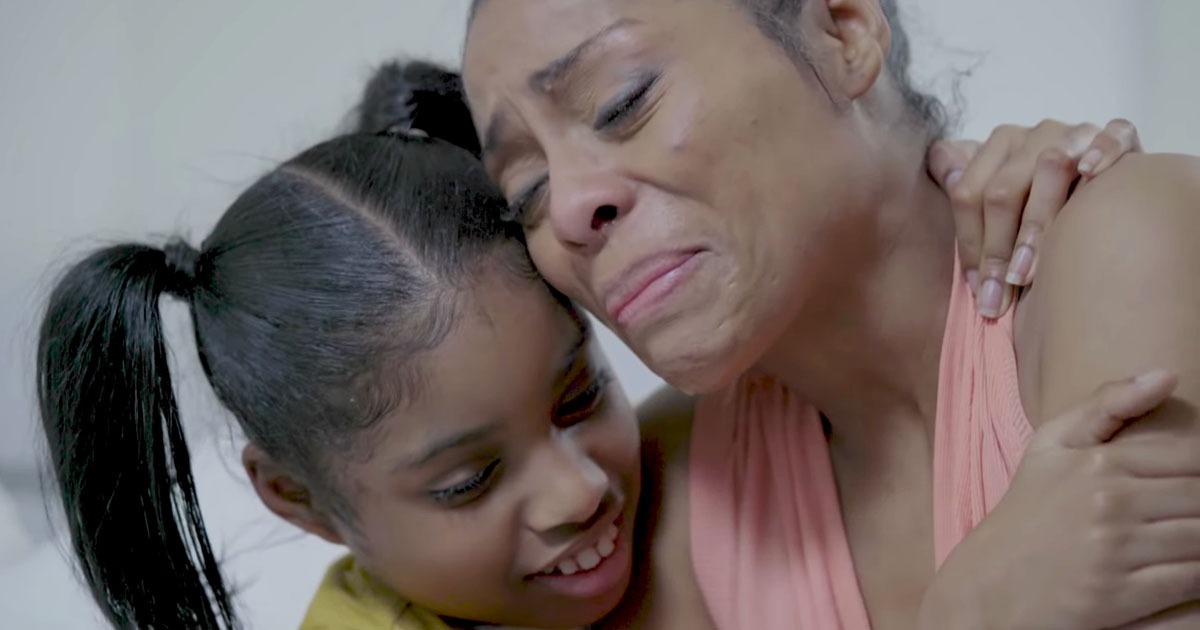 Most of us have taken our parents for granted and not thanked them enough for providing us with over and above we needed, this is the right time to take out a few minutes and tell them how much we love and appreciate all what they have done for us.