This loving son loves his sick mom to the moon and back. He rewrote 'Hallelujah' and dedicated it to his mom, who battled cancer several years ago.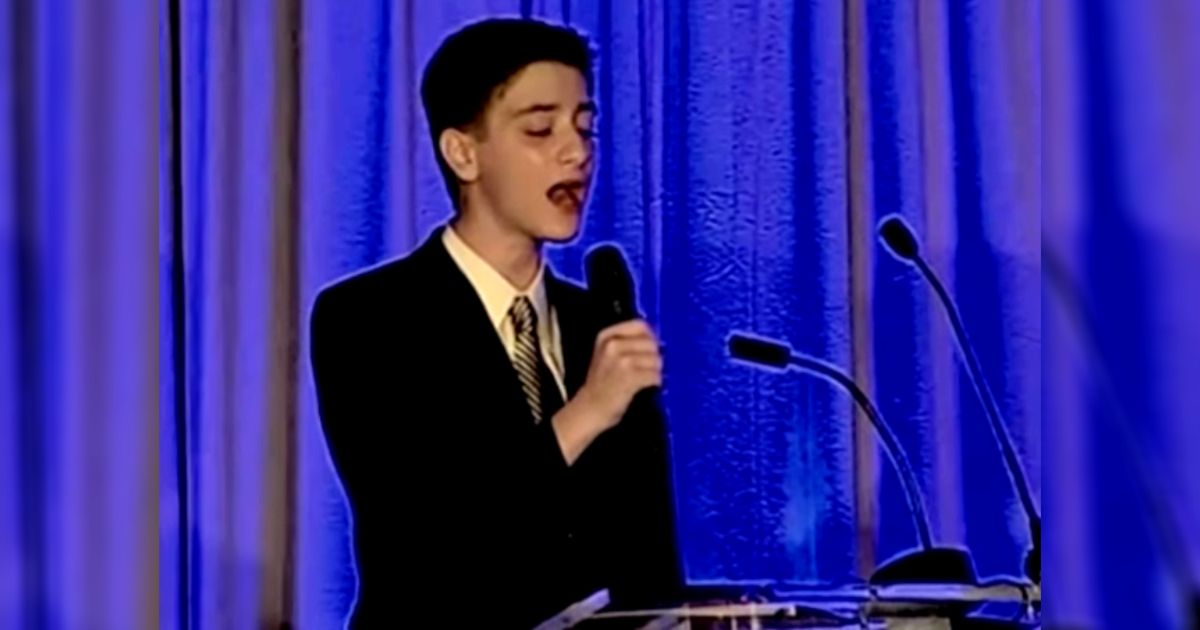 This young man loves his mom a lot. It was evident as he sang the song he tailor-made for her. For sure, there were no dry eyes at that time. Everyone could have been so touched by this son's great love and support for his unwell mom.
We're gonna take this one day by day
One thing you can do is pray, Hallelujah
His faith and optimism were very evident as he mentioned repeatedly, that the one thing they could do was pray.
Your faith was strong, you seized the day
I'm so proud of you and lucky you're my mother
You're always there, you always care
Any mom would be touched to hear these words from her child. Guess, all of her mom's sacrifices for this young lad paid off when she heard these lines. Everyone cheered and applauded after he performed. For sure, his mom was so proud of him as well. She hugged him together with probably, his sister afterward. This young man paused for a moment, while holding back his emotions, and gave his mom a piece of advice. He said, "And mom, just one more thing, don't stop believing."
His love for his mom could be one of the main reasons she could face cancer head-on. He not only provided the love and support she needed but also inspired her to be in faith for greater things ahead.
"Honor your father and your mother, that your days may be long in the land that the Lord your God is giving you." Exodus 20: 12