A heartwarming video of a cancer patient getting a surprise visit from a hospital mascot on Valentine's Day will put a smile on your face today.
As any person with cancer knows, a cancer diagnosis affects their life in the biggest way. Its treatment is overwhelming for others in your life as they are for you.
Oderra Campbell, 22, got a surprise visitor on Valentine's Day who brought her flowers and cards to cheer her up.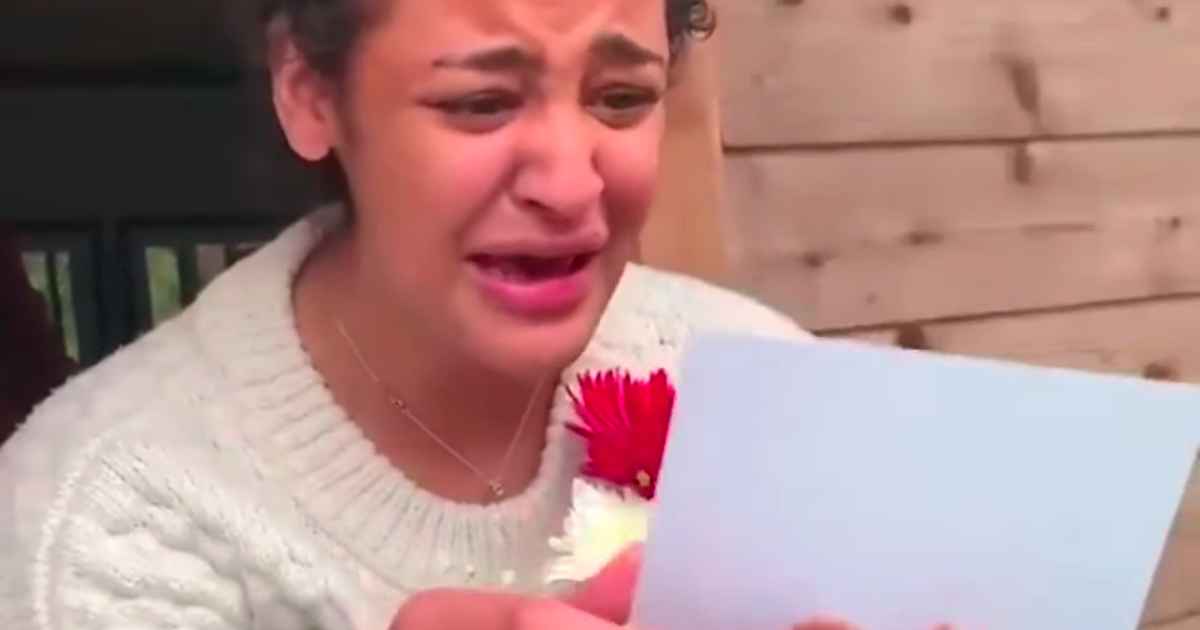 She was visited by Prisma Health Children's Hospital's mascot Olly Otter who brought her flowers and cards from hospital staff for the special day.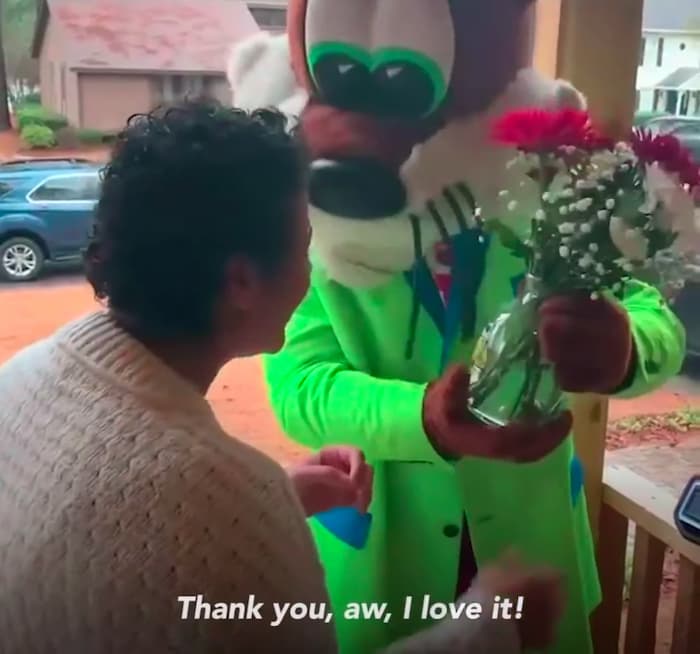 The Bible has commanded us to love one another and show love to others. What a beautiful act of kindness this is by the hospital's mascot for the young lady.
"This is my commandment, that you love one another as I have loved you." John 15:12