A NY elementary school student age 7 saved his classmate with Heimlich maneuver during lunch hour. David Diaz Jr., who is in second grade at Woodrow Wilson Elementary in Binghamton, New York, is being hailed a hero after the incident.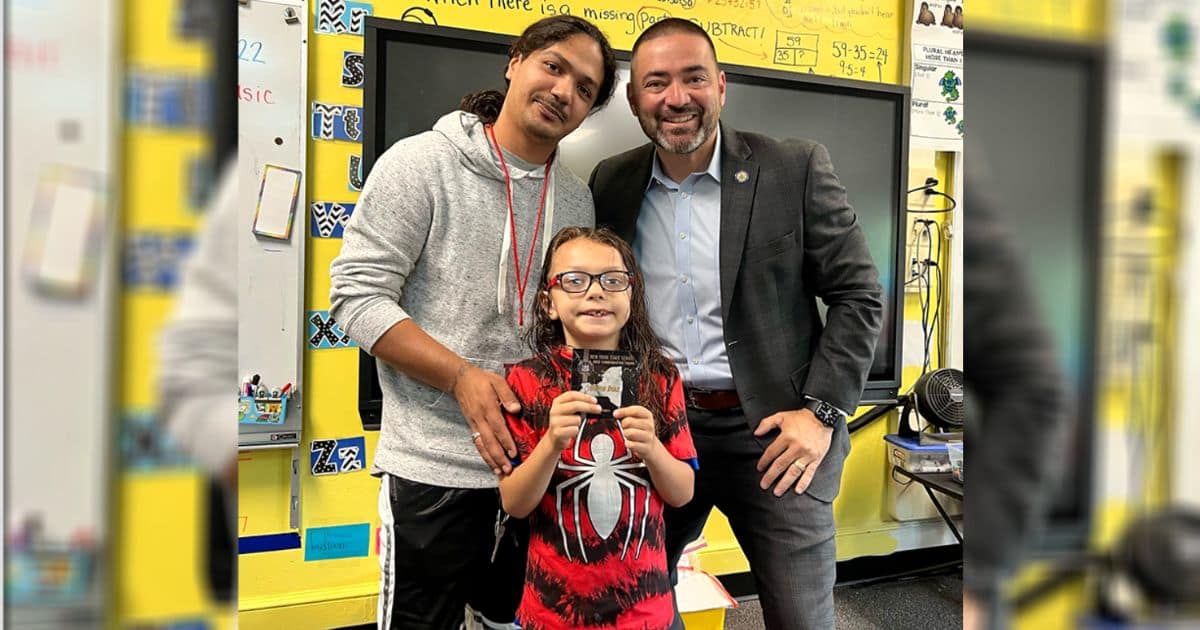 According to the National Safety Council (NSC) in Chicago, choking is the number four leading cause of unintentional death in the U.S.
David Diaz Jr. stepped forward to help his friend who was choking on pizza at school. He revealed to Fox Digital on the phone that he learned it from 'The Good Doctor', a TV medical drama, he liked watching with his dad, David Diaz Sr., last year.
"If anybody is choking or is in danger, you always have to save them, if you don't, then that could be really sad," the boy said.
He added that for a moment he was doubtful if it would work when he put his arms around him and performed the Heimlich maneuver, but since he was closer to the choking student than the teachers were at the time, he continued doing it.
Second-grade teacher, Kristin Korba, affirmed that David was sitting across from the choking student. David Diaz Jr said, "If anybody is choking or is in danger, you always have to save them." He added, "The adults were circulating the cafeteria, monitoring," Korba recalled. "David rushed behind [the choking student] and performed the Heimlich."
Korba added, "I went over right after it happened and checked [on the student who choked]," she said. "He was cleared by the nurse and parents [were] contacted." David Diaz Jr., shared with Korba that he learned the Heimlich maneuver from a T.V show and knew it was an important thing to know.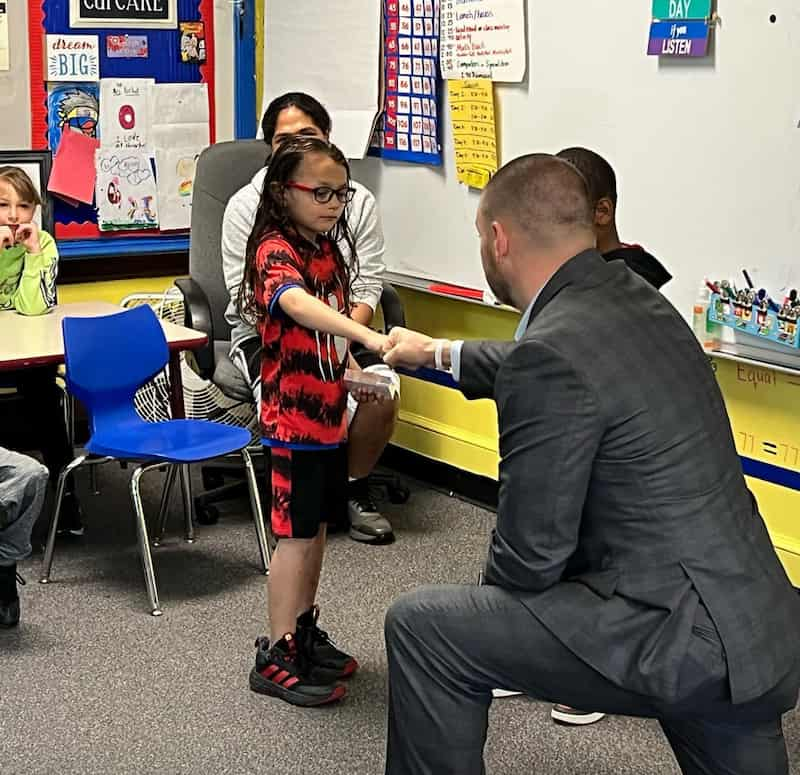 David's brave act was recognized on June 13 when the superintendent of Binghamton City School District Dr. Tonia Thompson and New York State Sen. Fred Akshar met him personally and presented him with a New York State Senate Commendation Award for saving the student's life.
His dad Diaz Sr. was filled with pride when he said, "I'm very proud of my son," he added, "He's an angel in my eyes." He added, "If he'd like to pursue becoming a doctor when he grows up, I'll be happy to help him achieve that later in life. But it's really up to him," Diaz Sr. continued.
His dad wants him to keep learning from educational TV shows and choose a career based on his interests. We thank God for children like David Diaz Jr., who take interest in learning life-saving tactics and are not afraid of using them to save others lives.