Popular Christian celebrity and former football player Tim Tebow raised more than $1 million for kids in need by auctioning off his Heisman trophy.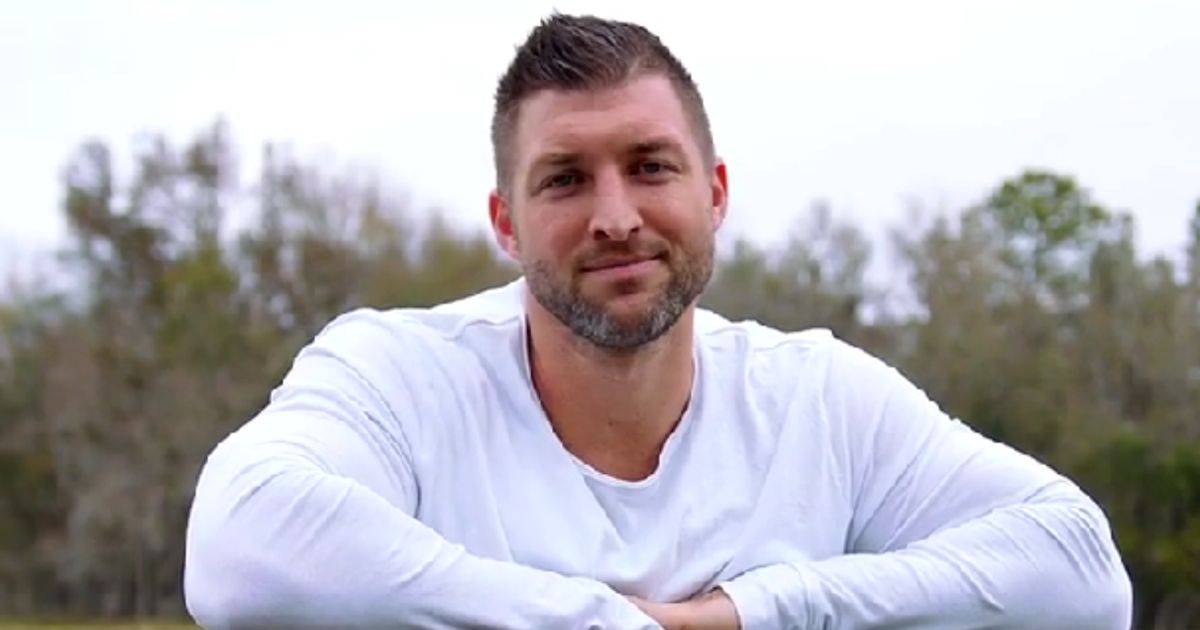 The outspoken Christian, known for his charitable works and tackling the issues of child trafficking through his foundation is on the news for the auctioning of the 'Heisman Trophy' that he won back in 2007.
Giving credit to his missionary parents for instilling in him the love for God and the joy of helping others around him. He recalls living in the Philippines and seeing firsthand the plight of the less fortunate and his parents teaching them the word of God, helping those that could never do anything for them in return.
He stated that, trophies and championships are awesome and he feels great to have won them. However, they are the not the most important thing to him. Using them for the greater purpose of helping others in need is much better than putting it on display in cabinets.
"These trophies and these championships are awesome, but ultimately they're not what's most important. There are so many things that are more important, and I am so grateful for that perspective."
Tebow won the Heisman in 2007, but instead of keeping it on his shelf, he used it to raise money for the kids in need.
"For the last eight or nine years, every six months I have used it to auction off for a charity, for people to keep in their home and use it for something that they can brag about," he said.
Tim Tebow doesn't have his Heisman Trophy. He actually hasn't had it for the last 8 years, as he's been auctioning it off for charity. Most notably to country star @LukeBryan and @KathieLGifford.

For Tim's full appearance: https://t.co/RfYjoweg34 pic.twitter.com/IHtQc6h6Gl

— Dan Patrick Show (@dpshow) September 20, 2022
Tim's parents had trained him in the ways of the Lord. It is a blessing to see him proclaiming God's faithfulness and love using his platform to reach out to many.
He had uploaded pictures of his parents expressing his gratitude towards them for their exemplary life and providing him the Christian perspectives that drives his passion and mission to helping kids around the world.
Train up a child in the way he should go, And when he is old he will not depart from it. Proverbs 22:6 (NKJV)