Sometimes a simple act of kindness can touch somebody' s life and make a deep impact forever.
And that's what happened, when a 19-year-old girl bought a coffee for the lady behind her in the queue, at Starbucks.
The Ohio mother was so touched by this simple gesture that she wrote a heart-wrenching note to the girl which has since gone viral on social media.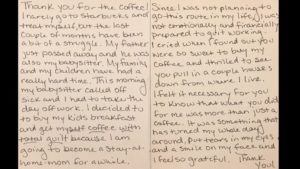 Mackenzie Mauller "paid it forward" when she bought the coffee for "struggling" mother Nicole Clawson and received a note of gratitude for it.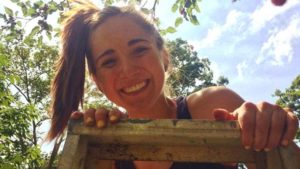 She wrote the note and dropped it in Mackenzie's mailbox and the Kent State student wrote about it on Twitter and also put up the note there. The post has now been liked over 80K times and has also received praises and appreciation from many there.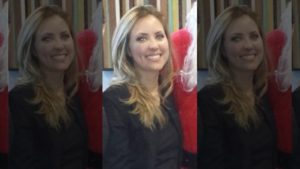 The 2 page note written by Clawson spoke about how much the coffee meant to her, and that her life had changed since she had to now leave her full time job and be a stay-at-home mom for which she was not emotionally or financially prepared.
It is surprising that a small act like buying a coffee for someone can make such a big impact in their life, but it has, and small gestures of kindness do matter and we all should be kind to one another.