Cormac Thompson, a 14-year-old British singer, revives the classic hit 'Take Me Home, Country Roads,' revealing his unique talent and captivating listeners.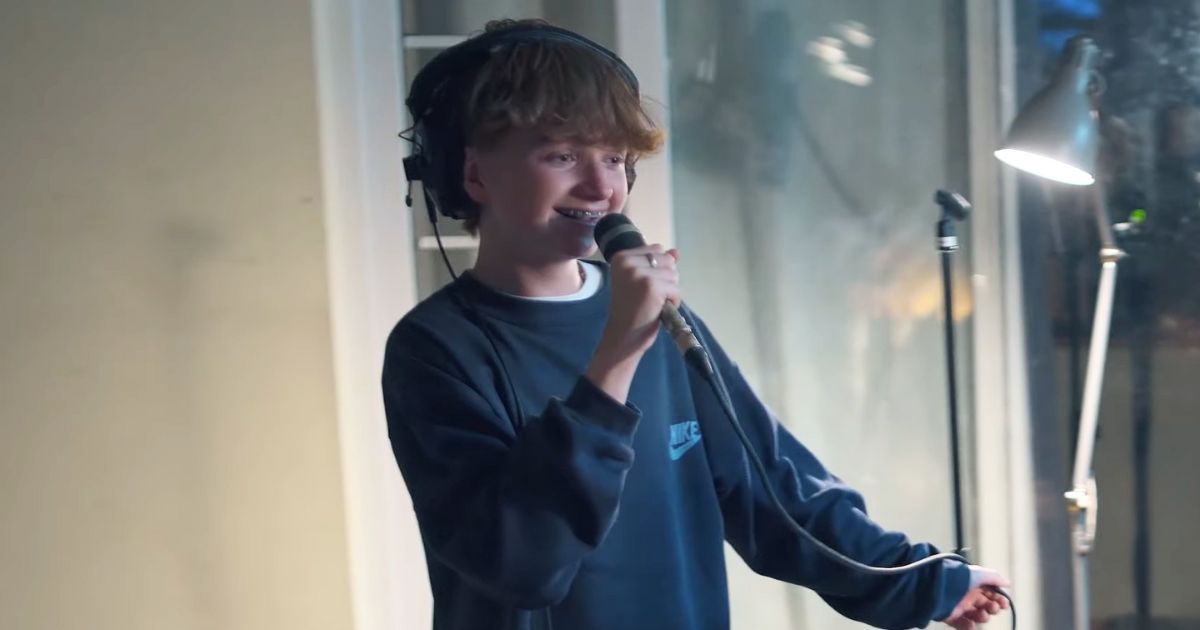 When it comes to covering iconic songs, it's a tricky business. Many have tried, few have truly succeeded. Cormac Thompson, however, is one of those rare gems who has managed to do justice to a beloved classic. At just 14 years old, this British singer took on John Denver's timeless tune "Take Me Home, Country Roads," and the result is nothing short of inspiring.
The song, known and loved by many, has been covered countless times, but Cormac's rendition stands out from the crowd. He doesn't try to reinvent the wheel or change the song's core essence; instead, he brings his own unique spin to it. His voice, sound, and tone are distinctly different from Denver's, making his version refreshing and unique.
Cormac's cover has garnered attention and praise from all corners of the internet, proving that good music knows no age.