A California teen is winning hearts for hosting the 45th birthday celebration for homeless children.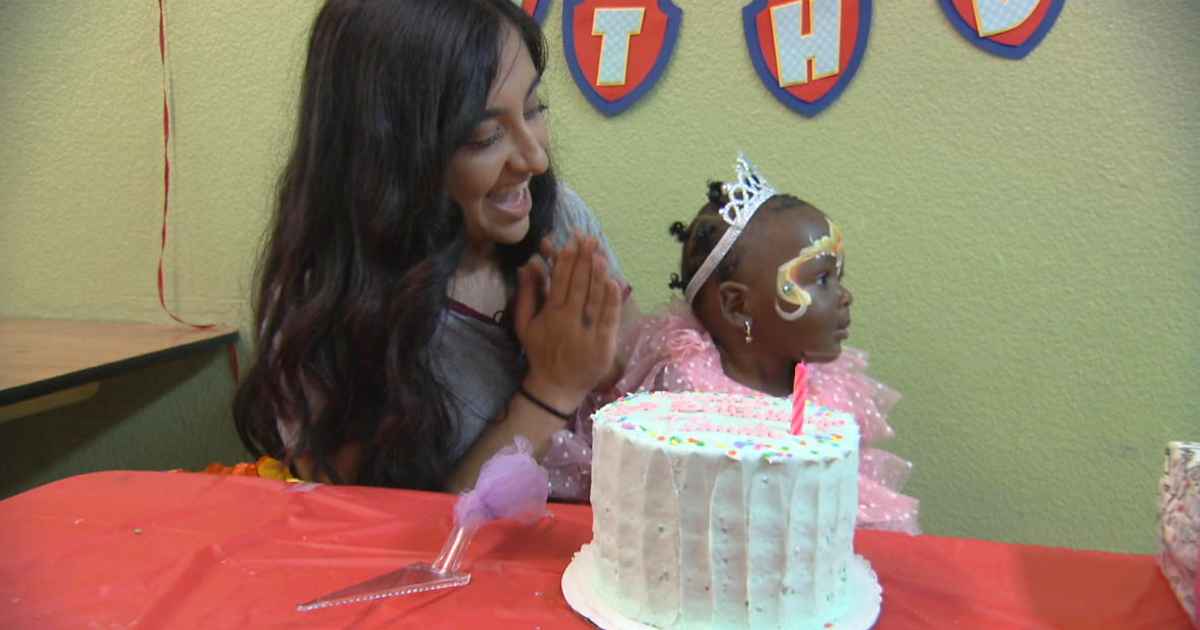 Tanvi Barman often spends her weekends throwing birthday parties for underprivileged kids, she says at first they are complete strangers, but then "Within an hour, they're holding my hands, they're tugging on my sleeve, and they really trust me," she said.
Often times the children have never celebrated a birthday before. Recently Barman threw a party for two children, including 1-year-old Tianah.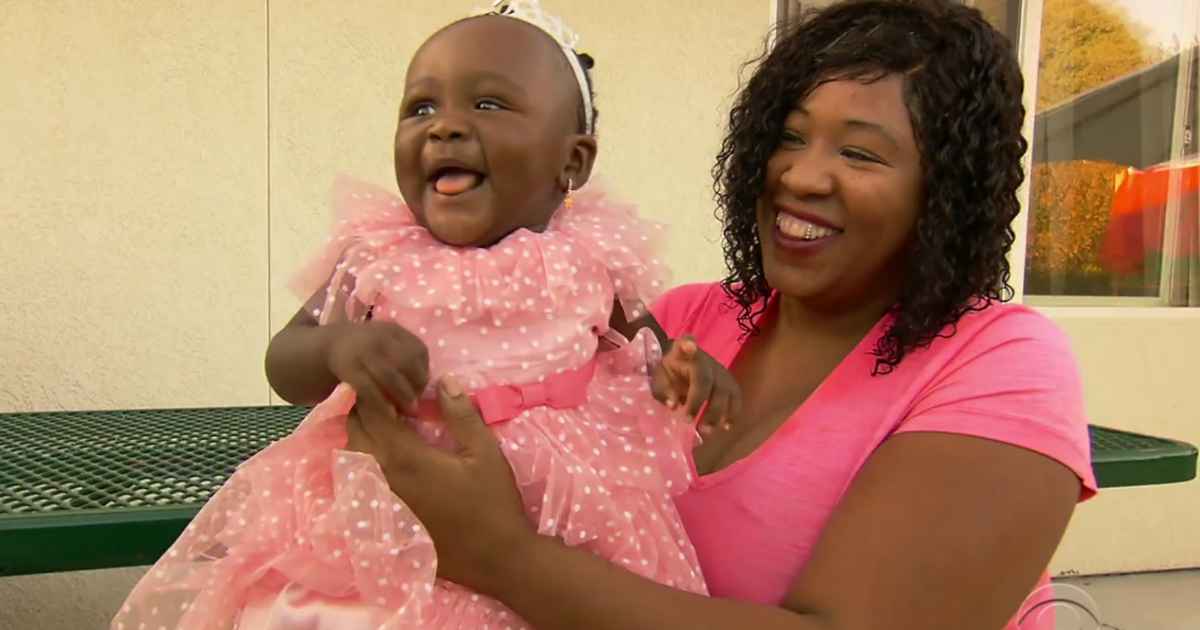 Barman first started celebrating homeless kids birthdays when she tagged along with her parents when they volunteered at shelters, and met kids who had never been to a party before. "It's very hard for these children to get a source of happiness in their lives. I can provide them a day where they feel special and loved," she said.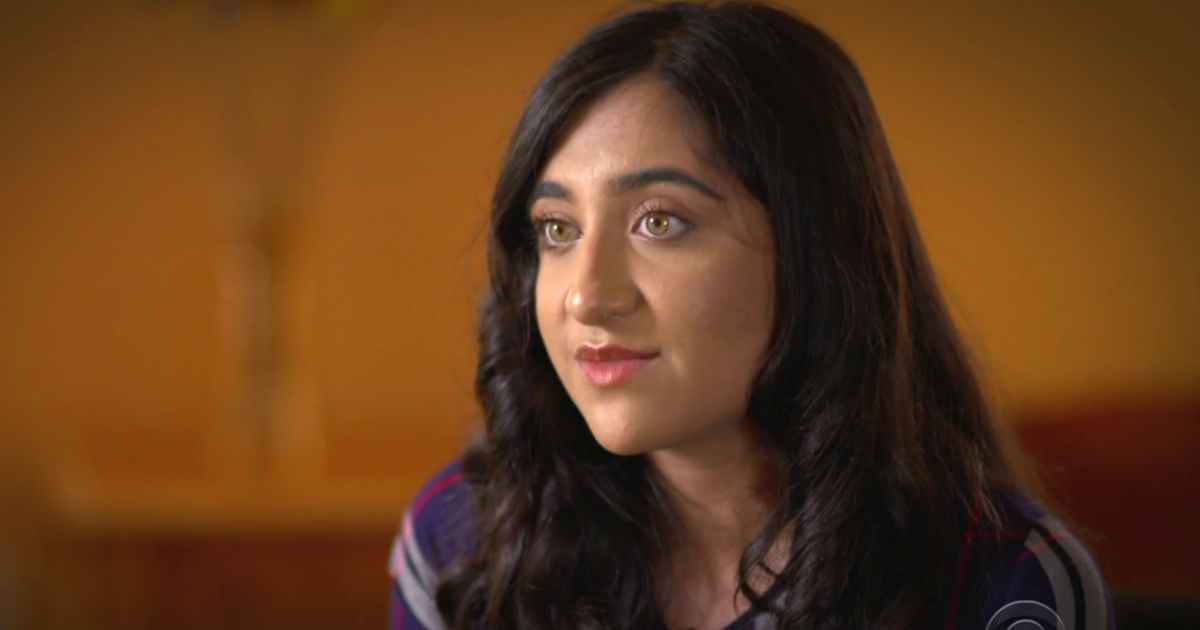 Her project is called, No Birthday Left Behind, has help from a face painter and puppeteer volunteer, the pizza and custom cakes are donated as well.
17-year-old Tanvi Barman is a model for her generation where kids her age avoid or look down on the homeless, we need more Barman's in this world now.