Miss Ingeborg is a teacher at the Bavinck school in Haarlem, in the Netherlands and is missing her students due to the pandemic lockdown.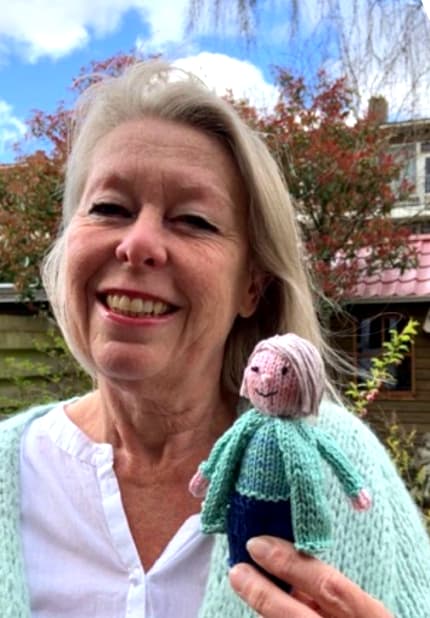 Holland is slowly opening up but schools and colleges are still closed.
Miss Ingeborg hasn't seen her students for nearly two months. "It all hit me like this. The children were no longer in school. And I miss them so much," Miss Ingeborg said.
So when she saw a knitted doll on Pinterest, she tried her hand at knitting, something that she didn't know.
She started learning by teaching herself and set out to make a 10cm tall knitted doll for each of her 23 students.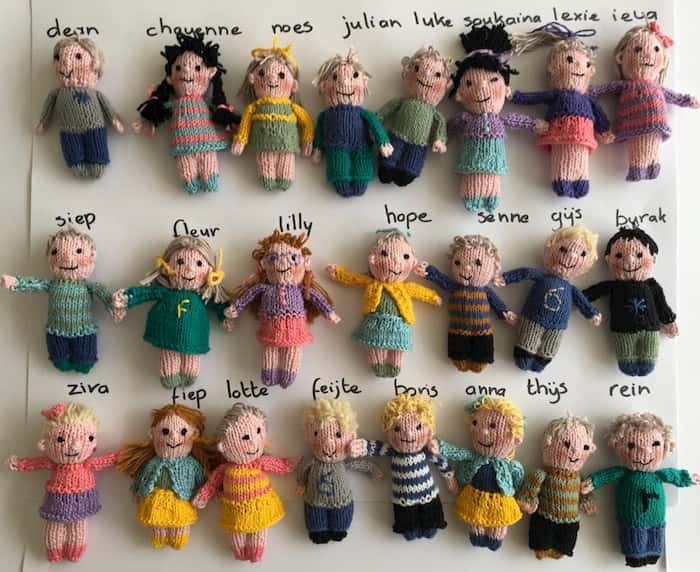 The girls at Bavinck school wear cardigans and the boys wear sweaters, so the dolls are dressed accordingly.
Each doll took around 3 or 4 hours to complete, and they're detailed with the student's freckles, glasses and hairstyles.
She even shared a photo of the group with her students and their parents.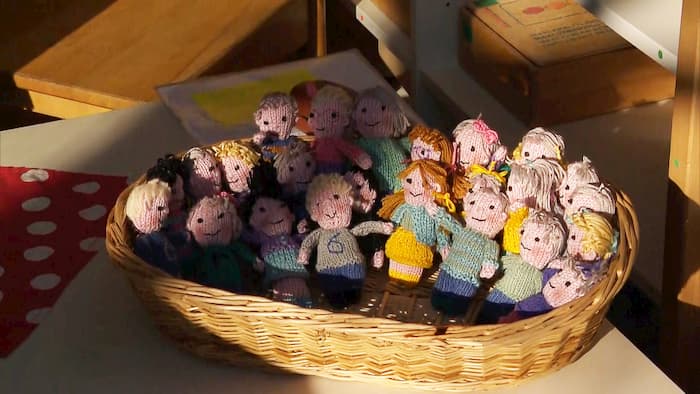 Every student was able to find his or her doll, but then they wanted to know where Miss Ingeborg doll was?
So Miss Ingeborg answered their request and knitted a doll of herself and updated the class photo and plans to gift each of the students their own dolls once school is back in session.
Now Miss Ingeborg plans to undertake a new craft project next year after getting praise from all her students and people all over the Netherlands.