The coronavirus pandemic has disrupted the education system in our schools but has certainly not been able to dampen the spirits of teachers and students.
This was proved when a New York City teacher who missed her pre-K students, decided to sing to them instead of sending them a message.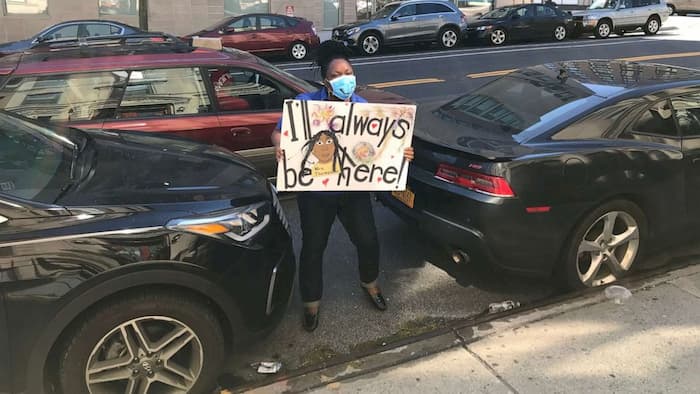 Dawn Thompson managed to brighten every student's day and stay connected to them, she traveled to all her 21 students' homes giving each a concert by singing, "Ain't No Mountain High Enough."
With a speaker and a sign that read, "I'll always be here!" Thompson, a teacher at Elijah G. Stroud Elementary school in Brooklyn, New York, sang loud and proud. A clip of her was captured on camera and later shared in New York Gov. Andrew Cuomo's daily coronavirus newsletter.
"One morning after [online class] with them, "I'm like 'this is not enough. I need to see them. I need to let them know that I'll always be here,'" she said. "They're so used to seeing their friends every day and seeing me every day and getting hugs, and now they're confined."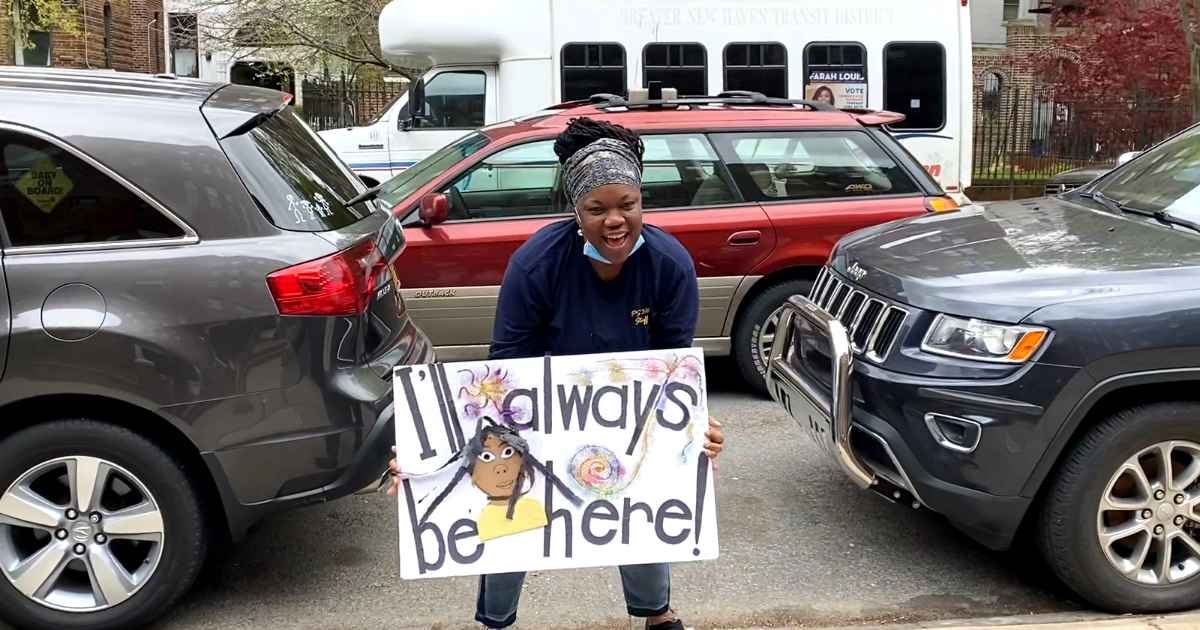 Thompson reached out to their parents and asked them for feedback on her outside visit, to be sure everyone was okay with her idea, she said she only received positive comments. "Here is our address! Please come! The kids will love to see you! We would love to see you!" she recalled.
"It's not good enough to stand there for a picture. I'm from the Caribbean, from Trinidad, we love music. Music is a part of our life … especially if you want a song that says something," Thompson added.
Thompson has continued making visits since that performance and says she will do more all while keeping a social distance.