A mother's selfless sacrifice for her daughter became the reason for the girl to overcome her loss and start a fresh new life in the 'land of the free and home for the brave.'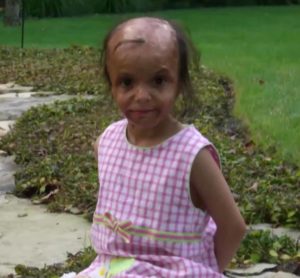 The 17-year-old daughter Teeba Marlowe shares her story on how her biological mother helped save her life. Teeba was just 5-years-old when she was badly burned in Iraq. She had severe second and third degree burns on her head and face and also suffered permanent hair loss.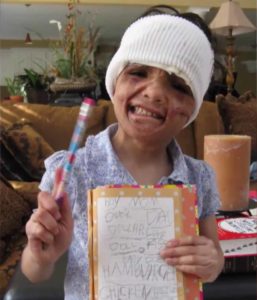 That was when Barbara Marlowe, from Cleveland, Ohio, saw her picture in a newspaper article, and decided to do something about it. Teeba's sad story compelled Marlowe to get in touch with Teeba's mom, whose life goal was for her daughter to get the best treatment and support.
Barbara adopted Teeba and brought her to America where the girl had 19 life-changing surgeries. Barbara appreciated Teeba's mother and said, "It was a giant leap of faith. She's releasing her daughter to someone she never met."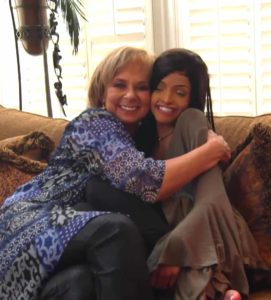 After 10 years, Teeba got reunited with her biological mom and the teen was thankful for both her moms and their sacrifices for her.  "Both my moms are moms. There's no fake mom, real mom. There's no birth mom, raising mom. It's just Mom and Mom" she said.
We are inspired by Teeba's Iraqi mom and her American mom, we pray that as Teeba gets ready to to college now, her story will help other mothers in desperate circumstances like this to know exactly what to do and give their children the best life possible.
Watch Teeba Marlowe's heartwarming story below.